Top 10 Posts on B2B Lead Gen for 2010
The Point
DECEMBER 6, 2010
Salesforce.com Webinar Invitation Gets It Right. 4. 21 Tips & Other Impressions from the Marketo User Summit. 7. Getting the Most from Salesforce.com: A Conversation with David Taber. 9. Blog Makeover Nets Sales Leads for Software Company. Comments after the fold. 1. 26 Must-Have Negative Keywords for B2B PPC Campaigns. 2.
4 BtoB Marketing Action Items for 2011
Fearless Competitor
MARCH 22, 2011
This will provide a high level overview of business to business lead generation best practices in a simple, easy to comprehend format. Purchase and read eMarketing Strategies for the Complex Sale by Ardath Albee. Lead nurturing , lead scoring , Universal Lead Definition, etc. Find New Customers is  one of a few lead generation companies in New York.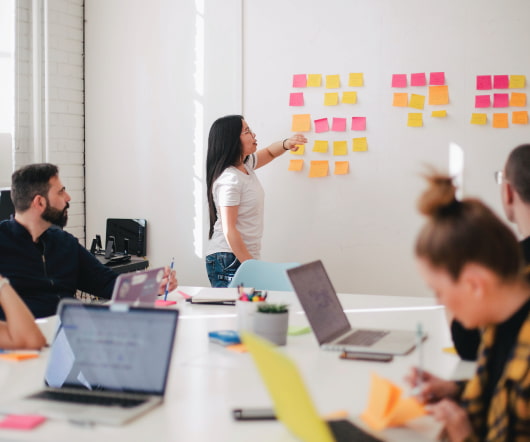 Genoo Aims to Shake Up Marketing Automation Market
Webbiquity
FEBRUARY 14, 2010
Marketing automation / demand generation software enables marketers to build microsites and use content marketing to capture leads and nurture them through the buying process. Companies evaluating established providers such as Marketo , Eloqua , Silverpop's B2B Engage and HubSpot would be well-advised to check out a relatively new contender as well— Genoo Marketing Automation. Pricing starts at $199 per month for a single user and microsite, with no limit on the number of leads in the account, plus $8.50 per 1,000 emails sent. Share this on del.icio.us. Digg this!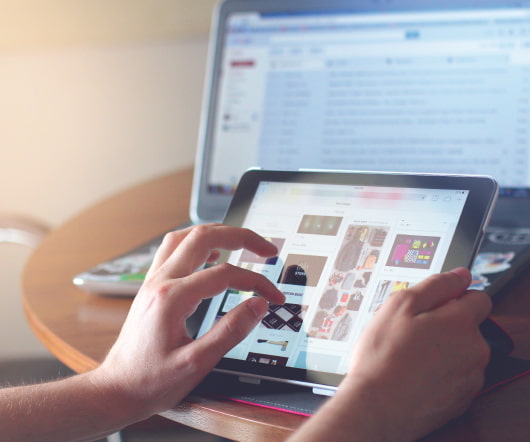 Election Day: SLMA's 50 Most Influential People in Sales Lead Management
Smashmouth Marketing
NOVEMBER 2, 2010
The Sales Lead Management Association has opened up voting for the 50 Most Influential People in Sales Lead Management. I'm on the list, so if I've earned your respect in the world of demand gen and lead generation, I'd love your vote. Bill Rice - Kaleidico Jose Raul Rodriguez - Aon Dan Rogers - SmartLead by The AdTrack Corporation Anneke Seley - Phone Works LLC Tibor Shanto - Renbor Sales Solutions Inc. If you don't see the name of your favorite Lead Gen Experts, drop us a comment So choose wisely. Here is the list.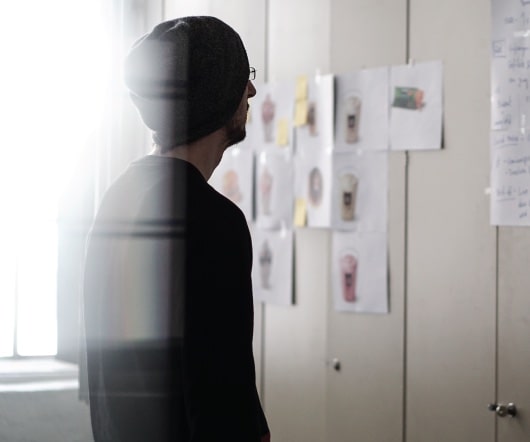 5 Questions You Must Ask Potential Lead Sources
Modern B2B Marketing
JULY 26, 2010
Lead generation providers are a great source of new business: you end up with a steady volume of sales-ready leads, while your lead generation provider takes care of the behind the scenes work like managing marketing programs, qualifying buyer interest, and verifying the key information. Fortunately, there are plenty of experienced lead generation companies out there, covering many industries and verticals. When comparing lead generation companies, how do you cut through the fray and determine which one is the best fit for your business?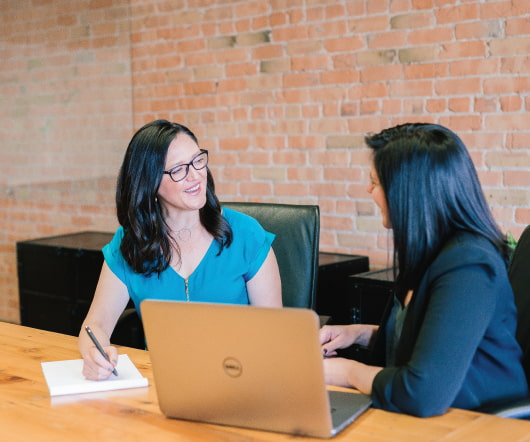 B2B Lead Management Market Heats Up
delicious b2bmarketing
JULY 31, 2009
Home Forrester Research « Getting Up Close and Personal | Main | Social Technographics Data Now Available » March 20, 2008 B2B Lead Management Market Heats Up [Posted by Laura Ramos ] Since the start of this year, I've been receiving a boatload of briefing requests from companies wanting to show me their lead generation and management solutions. Most recently, Marketo just announced their lead management solution. There are four primary buckets of technology solutions aimed at solving the "how do I make lead generation activities more effective?" Lead farming?