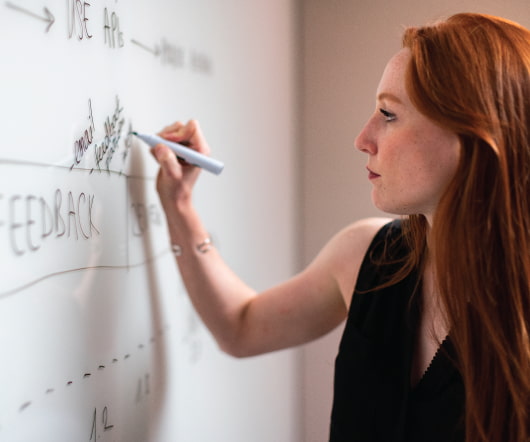 How to Use LinkedIn to Generate Leads
B2B Lead Generation Blog
MARCH 16, 2015
Tweet You need to rethink the way you use LinkedIn. Without some of us even noticing, LinkedIn developed into a useful publishing platform and lead generation tool for marketers and sales people looking to build relationships with prospects. After using LinkedIn to build my own discussion groups, I've discovered that using LinkedIn as a lead generator can be a pretty simple process  — if you're willing to invest a little time sharing your expertise and thought leadership. Here are some ways to make the most of LinkedIn for lead generation: 1. or AOL.
How I Easily Got 25% More Views on My LinkedIn Profile
Hubspot
JANUARY 14, 2015
Just because HubSpot values humility doesn't mean we're not a competitive bunch. Three months ago, CEO Brian Halligan , Marketing VP Kipp Bodnar , and I bantered about our relative rank on LinkedIn's "Most-Viewed Members at HubSpot" list. LinkedIn's handy 90-day "charts" feature (found on the "Who's viewed your profile" page) made it easy understand the sources (e.g.,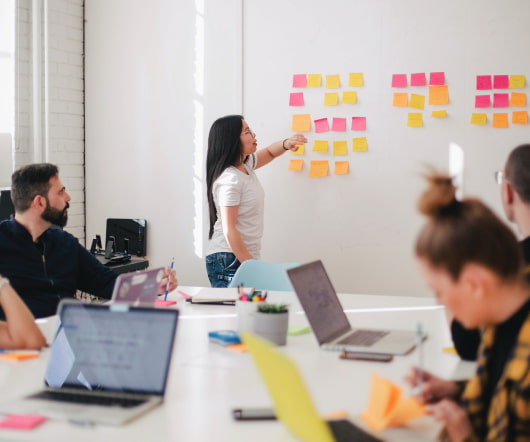 4 Unique Ways to Get Traffic to Your Blog from LinkedIn Answers
Hubspot
NOVEMBER 17, 2010
LinkedIn is a great social network for small and large businesses to reach out to relevant prospective customers. LinkedIn Answers in particular allows you to find people publicly stating that they have a specific problem or need that your product or service would solve. Click on the question title you'd like to answer to read the full question on LinkedIn. 2.
10 Fresh Ways to Get Better Results From Your Blog Posts
Hubspot
OCTOBER 3, 2014
How you do that all depends on the post, but if you''re struggling for some ideas, here are 10 things you can do once you''ve written a new blog post to get the most out of your efforts. 1) Add a teaser to your email signature. Adding your most recent blog post to your email signature is one clever way it can support your marketing. Congratulations! You''ve published a blog post.
12 Important Places You're Forgetting to Add Calls-to-Action
Hubspot
OCTOBER 6, 2011
As a bonus for HubSpot customers, the HubSpot Welcome Application for Facebook enables you to generate leads directly within Facebook! 4. While Twitter backgrounds aren't clickable, you can include a short URL in your background design. Why not add CTAs for your offers to the products tab on your LinkedIn Company Page, too? 6. Connect with HubSpot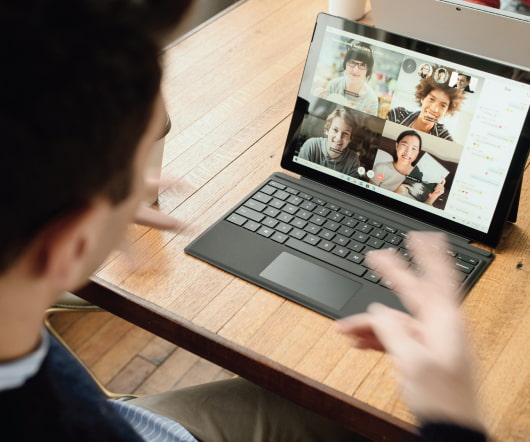 Top 56 B2B Marketing Posts for September 2010
B2B Marketing Zone Posts
OCTOBER 5, 2010
50 Killer Free Social Media Icon Sets - Hubspot , September 10, 2010 Social media is an incredibly effective tool for sharing content, boosting popularity, improving search engine optimization, and getting found on the internet. Include the blog URL in your email signature. LinkedIn for Lead Generation - Client Bridge , September 18, 2010 LinkedIn is a powerful social network for business professionals that allows you to increase and strengthen your business relationships. Best of B2B Marketing for September 2010. Like what? How Is PR Changing? What I'm about.
How to Squeeze More Lead Gen Juice From Your Social Presence
Hubspot
OCTOBER 5, 2011
The next time you tweet a link, post a message on Facebook or LinkedIn, or upload a video to your YouTube channel, consider the following 10 tactics to make sure you're squeezing out as much lead gen juice as possible from your social media strategy. Participate in LinkedIn Answers. Including the URL of a landing page with a simple CTA at the end of the video will suffice.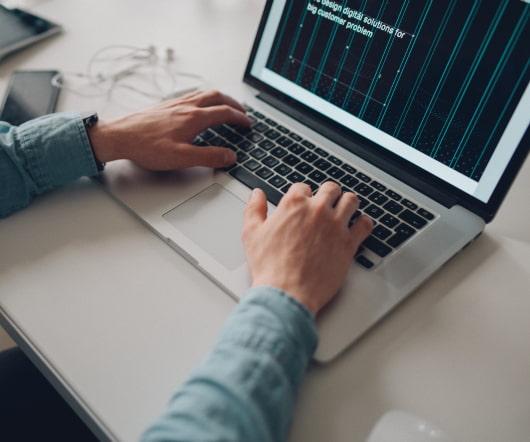 9 Awesome Ways to Market a Business Blog
Hubspot
OCTOBER 12, 2010
Include Your Blog in Traditional Communications - Is your blog URL on your business card? How about your email signature? Get Active in Online Communities - An online community could be a LinkedIn group or a more traditional online forum. At HubSpot, we have published posts with audio, video, and even cartoons. Connect with HubSpot We are all impatient.