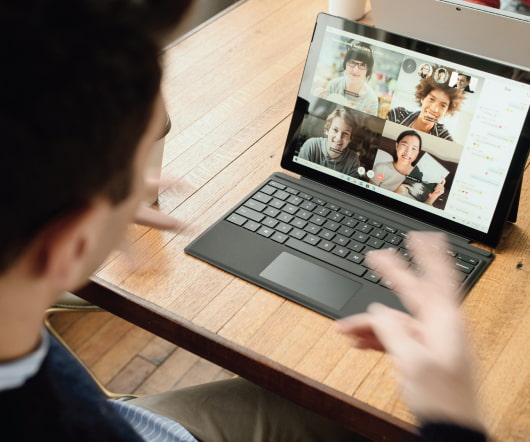 Top 56 B2B Marketing Posts for September 2010
B2B Marketing Zone Posts
OCTOBER 5, 2010
Best of B2B Marketing for September 2010. Great stuff in the B2B Marketing world in September.  Social media and the big conversation "fail" - grow - Practical Marketing Solutions , September 26, 2010 I am feeling sad and a bit ashamed of myself. Savvy B2B Marketing , September 1, 2010 The other week I had a post on the Content Marketing Institute about how to develop an editorial calendar for content marketing. as well as a groundbreaking mobile-marketing guide that aired last week from the team at 360i. What Would Google Do? Like what?
B2B Search and Content Marketing: Getting Found by Prospects
Savvy B2B Marketing
SEPTEMBER 2, 2010
If we've said it once, we've said it tons of times here on the Savvy B2B Marketing blog – to connect with today's B2B buyers, you need to produce and make easily accessible a range of content that guides prospects through the buying cycle. recent article on MediaPost summarized a Webinar presented by Jennifer Howard, who leads Google's B2B market group.
Best Social Media Stats and Market Research of 2010 (So Far)
Webbiquity
SEPTEMBER 8, 2010
Data junkies, stats addicts, web trivia buffs rejoice — here are a deluge of social media, search and other marketing research facts and figures from 50 articles and blog posts published so far in 2010. How are marketers planning to allocate budgets this year? Which social networking site is used by 92% of senior marketing executives? by MediaPost Online Media Daily.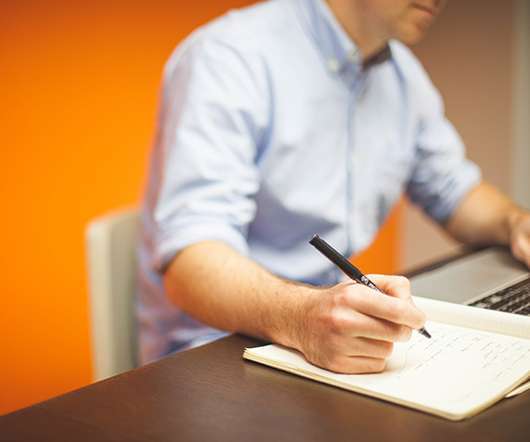 Best of 2008: Social Media Optimization, Part 2
WebMarketCentral
MAY 18, 2009
How can you create effective online video content on a budget? Discover these answers and others here in more of the best posts from the past year on social media marketing and PR. In another post, Chris provides detailed instructions on how to add friends in Google social bookmarking. How should you measure the impact of social media? Web 2.0 Social Tagging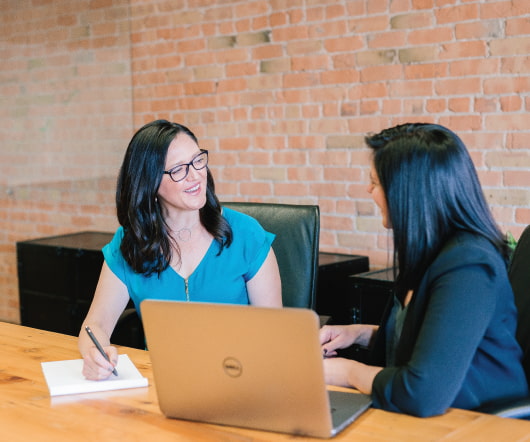 B2B Lead Management Market Heats Up
delicious b2bmarketing
JULY 31, 2009
Home Forrester Research « Getting Up Close and Personal | Main | Social Technographics Data Now Available » March 20, 2008 B2B Lead Management Market Heats Up [Posted by Laura Ramos ] Since the start of this year, I've been receiving a boatload of briefing requests from companies wanting to show me their lead generation and management solutions. While honored, I also find reviewing these solutions confusing because there is a lot of variation in the product presentations and overlap between categories. This market has a lot of growth ahead of it! Direct marketing lists?