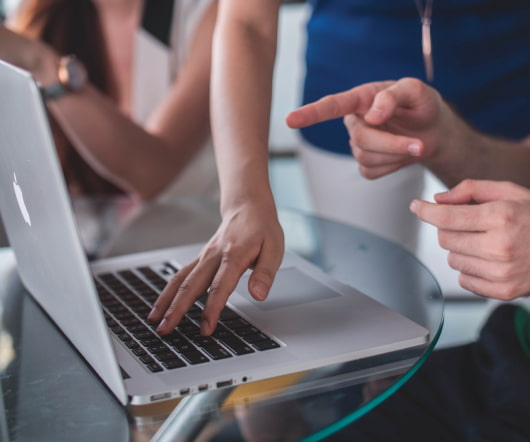 ICON16: How Infusionsoft Plans To Dominate Small Business Marketing (and Make Life Better For Small Businesses Everywhere)
Customer Experience Matrix
MARCH 6, 2016
These changes were evolutionary at best, but company leaders made clear this was on purpose: their current strategy is to make small improvements to ease of use, not add major new or deeper features. company services customers (2015) revenue (2015) revenue / customer GoDaddy domain registration, Web site hosting 13.8 Although such work is in early stages at Infusionsoft, the product is being engineered to allow insertion of automated marketing features as these become available. In other words, Infusionsoft is growing much more slowly than Salesforce.com. million $1.6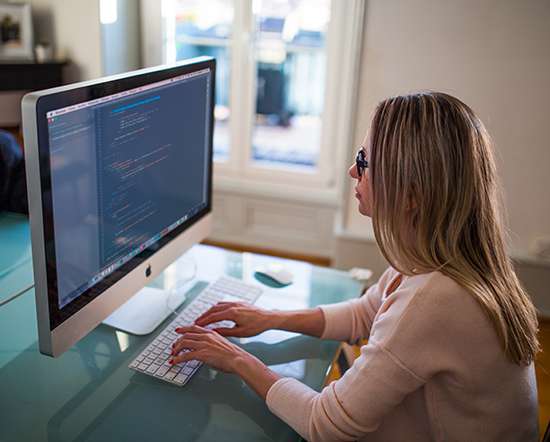 Do Small Businesses Need Marketing Automation?
Customer Experience Matrix
SEPTEMBER 23, 2010
The replies are rolling in from the survey of vendor features that I mentioned last week. These include Genoo , Hubspot , Infusionsoft and OfficeAutoPilot. In addition, most small firms have pretty basic needs, so even the "light" editions of full-featured products like Salesforce.com can be overkill. Rather, the most successful small business systems tend to do one thing: think accounting ( Intuit Quickbooks), Web hosting ( Godaddy ), email services ( Constant Contact ) or CRM ( Salesforce.com ). On one level, this broader scope makes perfect sense.