More New Systems Challenge the Marketing Automation Status Quo
Customer Experience Matrix
JANUARY 31, 2014
It also provides the rest of the standard marketing automation functions, including landing pages and microsites, Web behavior tracking, lead scoring, and integration with Salesforce.com. Events also act as triggers for actions within workflows, which begin with contact lists and can be filtered based on attributes and behaviors. Here are a few options.
New Marketing Automation Options for Small Business in the VEST Report
Customer Experience Matrix
JANUARY 24, 2015
The system has an impressively broad scope, adding full Web site creation to the usual all-in-one mix of email, lead scoring, landing pages, and CRM. The media library supports images, files, articles, and videos (through Vimeo integration); the calendar provides full event management; surveys can change questions based on previous answers and include automated follow-up actions.
The 14 Best Marketing Automation Tools
Webbiquity
JULY 12, 2016
HubSpot's "all in one" marketing software includes a complete content management system (CMS) for building a website and blog, SEO and social tools, analytics, a landing page builder, and email segmentation and sequence automation. There's a reporting function, and facilities to create email templates." Marketing can't be automated.) 11) JumpLead.
LeadLiaison Helps Marketing Automation Users Break the Content Bottleneck
Customer Experience Matrix
DECEMBER 26, 2014
They get powerful tools for email, landing page, Web form, and survey creation, including templates with drag-and-drop editing for different types of components. The system can also extract the HTML of an existing Web page, insert new content such as a Web form or survey, and deploy the modified page in place of the original.
How To Create A Revenue Generating B2B Marketing Strategy
bizible
OCTOBER 12, 2016
Here's a template for creating usable personas. MQL's and Opportunities By Landing Page/Form URL (Blog articles and content downloads). Events are a great way to bring together professionals. One of my favorite stories is from the early days of Salesforce.com. Strategy. It's the justification for marketing spend. How To Engage Your Target Audience. Conclusion.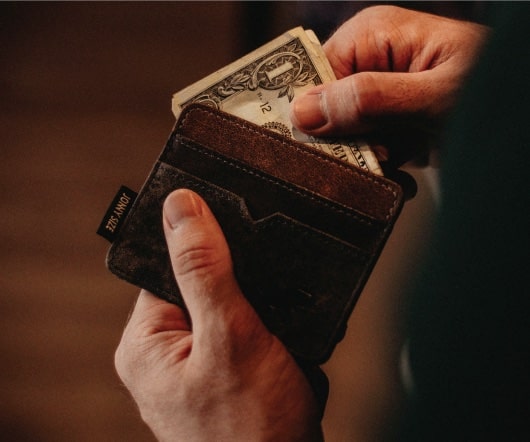 Marketo Aims to Simplify Demand Generation
Customer Experience Matrix
JUNE 10, 2008
Functionally, it covers all the demand generation bases: outbound email, landing pages, Web site monitoring, lead scoring, multi-step nurturing programs, prospect database, analytics, Salesforce.com integration. It even adds A/B testing for landing pages, which you don't see everywhere. The system can also add the lead to a Salesforce.com database, assign or change the owner in Salesforce.com, and create a Salesforce.com task. These templates can include variables selected from the Marketo database for personalization.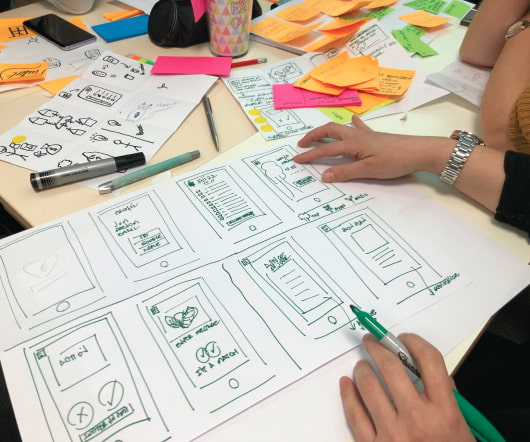 Alsa Marketing Adds Multi-Language Capabilities to Low-Cost Marketing Automation
Customer Experience Matrix
OCTOBER 19, 2010
These include support for multivariate tests on landing pages (but not emails); automated posting of Jigsaw and social media data into lead profiles; fractional revenue attribution; and SugarCRM synchronization. Users can import lists, compose and send emails, build landing pages, execute multi-step event-triggered campaigns, monitor Web behaviors, score leads, exchange data with SugarCRM or (soon) Salesforce.com , and run reports. Alsa also provides prebuilt templates for standard campaign workflows. Alsa has some other unusual features.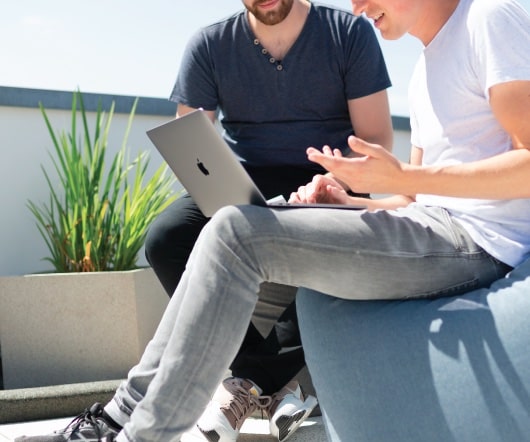 Act-On Software Does List-Based Demand Generation
Customer Experience Matrix
MARCH 25, 2009
If you look at the Web site of Act-On Software , you'll see a typical set of demand generation features: email marketing, demand generation (equated with landing pages and forms), lead nurturing, Website visitor tracking, channel (partner) marketing, and lead scoring. In most ways, working with Act-On is like working with other products: users build emails, landing pages and Web forms; track activities through page tags and cookies; do scoring and segmentation with activity history and lead attributes; and pass qualified leads to Salesforce.com.
Act-On Software Stresses Ease of Use
Customer Experience Matrix
MARCH 9, 2011
The home page all but screams as much, with a huge central panel of "quick start" links to different types of projects. In Act-On's case, unusual advantages include: - "smart" content blocks that can be embedded like widgets in emails and Web pages. Summary : Act-On Software's revised system offers a reasonable mix of features in an easy-to-use interface. So let me try again.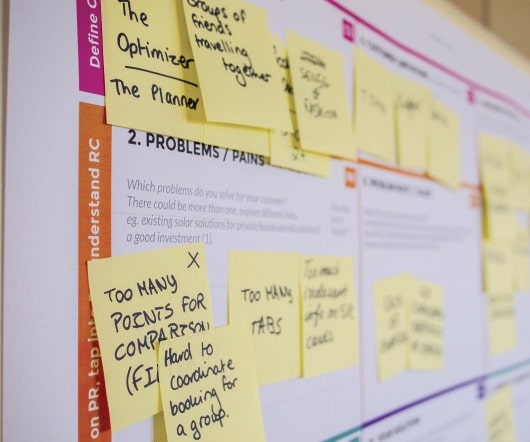 ClickDimensions Offers Marketing Automation as a Microsoft CRM Add-on
Customer Experience Matrix
FEBRUARY 14, 2011
ClickDimensions does pretty much the standard marketing automation activities: email, landing pages, Web visitor tracking, drip marketing campaigns, and lead scoring. Of course, another way to look at this is that the CRM vendors already do marketing automation – certainly Oracle/Siebel does, and plenty of folks would argue that Salesforce.com has adequate marketing automation capabilities for most purposes, although most experts (and I) would disagree. The system tracks the usual Web information: visits, page views, posted forms, posted fields, and so on.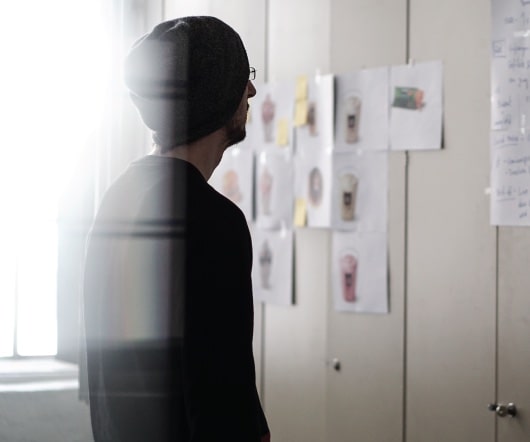 How to Compare Demand Generation Vendors: Choosing Summary Measures
Customer Experience Matrix
FEBRUARY 16, 2009
Categories for the self-evaluation seem pretty obvious: they would be the standard demand generation functions (outbound email, landing pages and forms, nurturing campaigns, lead scoring, and Salesforce.com integration), maybe a menu for less standard functions (e.g. events like Webinars, paid and organic search, online chat, direct mail, telemarketing, partner management, etc.), build decision rules from prebuilt functions for specific situations, such as 'X web page visits in past Y days'. price range, and willingness to consider less established vendors.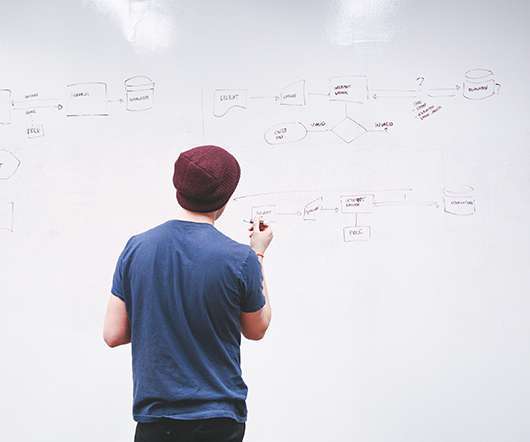 Market2Lead Offers Enterprise-Strength Demand Generation System
Customer Experience Matrix
JUNE 18, 2008
Market2Lead offers the usual list of demand generation functions: outbound email, Web forms and landing pages, automated lead nurturing, integration with sales, and campaign return on investment analysis. Market2Lead's approach to Web pages is more flexible: users can either build and serve Web templates within Market2Lead, or they can embed Market2Lead tags in externally-hosted pages. Sales force contacts are, of course, captured through two-way integration Salesforce.com and other sales automation systems. But it's just fine.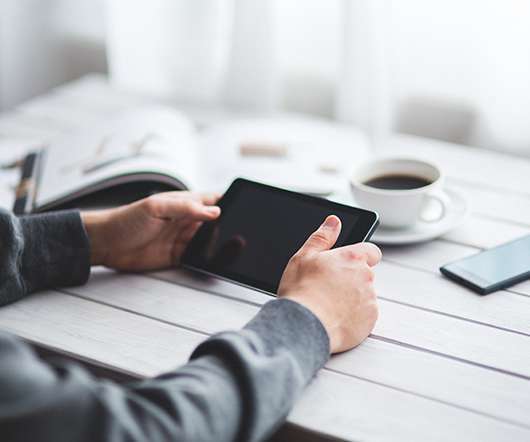 True Influence Opens a Window into Future Demand Generation
Customer Experience Matrix
APRIL 5, 2009
In a third stage, variety diminishes as widely successful approaches become templates for standard configurations. Lead scores can be based on just a few attributes and activities: industry, job title, company size, location, lead source, email status, activity indicator, most recent activity date, and visits to specific Web pages. Most other vendors charge extra for a dedicated IP address if they make it available at all. - The system includes a resource library for both internal assets (templates, emails, Web forms, etc.) True Influence illustrates this nicely.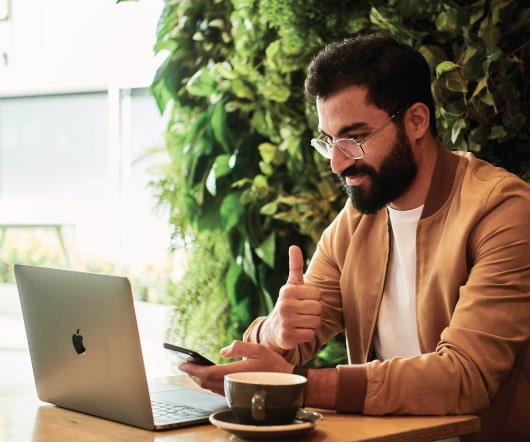 LeadLife Mixes Advanced and Simple Features
Customer Experience Matrix
APRIL 14, 2009
But it lacks other features that are equally advanced: approval workflows, templates linked to deployed content, split tests, campaign actions to update data values, support for channels beyond email, and, most important, any way to direct leads from one campaign to another. Emails, landing pages and Web surveys all support rule-driven content selection, which lets the system send different messages in different situations even without conventional branching. Users build emails and Web pages by positioning objects (text, data entry fields, images, etc.) in layers.