The B2B Lead Generation-Demand Generation Book "Hall of Fame"
NuSpark
JANUARY 21, 2012
Inbound Marketing: Get Found Using Google, Social Media, and Blogs. eMarketing Strategies for the Complex Sale. The practical guide to developing marketing content that people care about, and how to implement that content via social media and demand generation. Keyword Intelligence: Keyword Research for Search, Social, and Beyond . Media. Ruth P.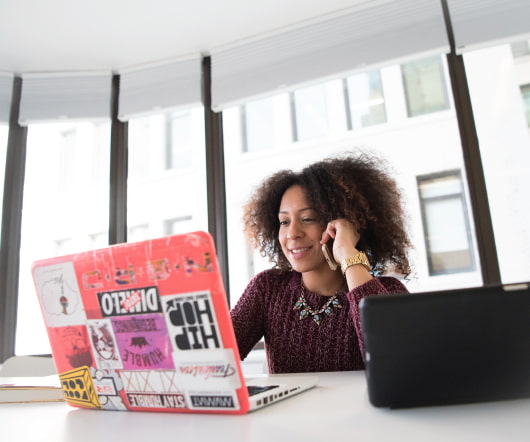 Why Most B2B Social Media Marketing Fails (And How To Fix It)
Modern B2B Marketing
DECEMBER 21, 2010
by Maria Pergolino A staggering 86% of B2B firms use social media, according to BizReport. Further, B2B marketing spending on social networking sites is predicted to rise 43.3% in 2010 according to eMarketer.  Based on these statistics, the use of B2B social media for marketers is not only advised, it's a requirement. Relying Purely on Social.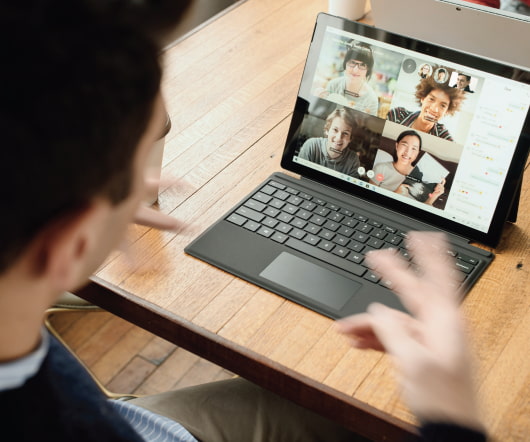 Top 60 B2B Marketing Posts and Hottest Topics November 2010
B2B Marketing Zone Posts
DECEMBER 1, 2010
Here's what the social signals said was the best content and the hottest topics. The following are the top items from featured sources based on social signals. Social Media in B2B Marketing - Survey Results - Everything Technology Marketing , November 16, 2010 The B2B Technology Marketing Community on LinkedIn conducted a survey earlier this year to explore the rapidly changing landscape of social media in the context of B2B marketing. Below are a list of 9 B2B white papers that have useful information for B2B social media marketers.