Sat.Feb 09, 2013 - Fri.Feb 15, 2013
Why Budgets are Shifting to Digital Marketing
Synecore
FEBRUARY 11, 2013
As the world moves online, digital marketing principles are being adopted everywhere. Even the staunchest names in traditional media are getting hip with the times. As reported in TechCrunch, Hearst Digital Media is planning on incorporating personalization and responsive design into its new publishing platform. To adjust to this new reality, businesses are shifting marketing budgets accordingly.
Why Is B2B Marketing Automation Growing So Slowly?
Customer Experience Matrix
FEBRUARY 12, 2013
Let me start by saying that the 50% revenue increase I'm projecting for B2B marketing automation in 2013 is a very healthy one. In actual dollars, the $250 million gain is much larger than the $175 million growth in 2012. So if you're working in the industry, don't circulate that resume just yet. The most notable is Eloqua, which as a public company has to report its results. million vs. 39.6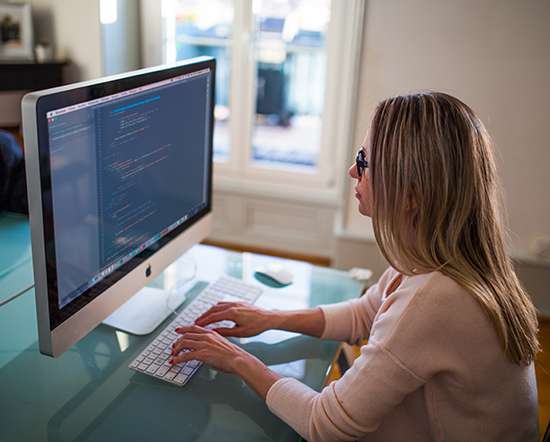 Get Real with your Search Engine Optimization; Practical Advice to Drive Traffic
NuSpark
FEBRUARY 10, 2013
That's my goal with clients.  It's why you always have to track and optimize your efforts, think about what keywords you are optimized for, and what keywords you SHOULD be optimized for. It's time to get real with this task, but not over-think it. Examples: Query type:  Research. Search query "information on how to _". Query type: Service or business solutions. Query type: Purchase. Formula:  .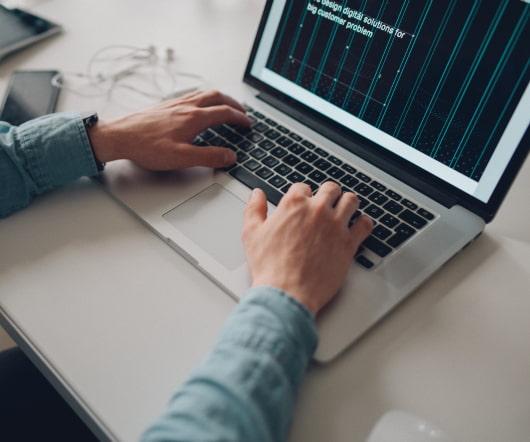 20 More of the Best Twitter Tips, Tactics and Tools of 2012
Webbiquity
FEBRUARY 11, 2013
As the fourth-largest social network, and the fastest growing in 2012 , Twitter has emerged as a serious platform for business professionals to share breaking news, promote thought-leadership content, and engage with customers, prospects, peers and industry influencers. " How can you grow and maintain an active, relevant Twitter following? Spend your time more productively there?
The Rise of the Customer Marketer
Advertisement
Explore the changes taking place in customer marketing from the perspective of customer marketers themselves.
Customer
More Trending