Sat.Oct 09, 2010 - Fri.Oct 15, 2010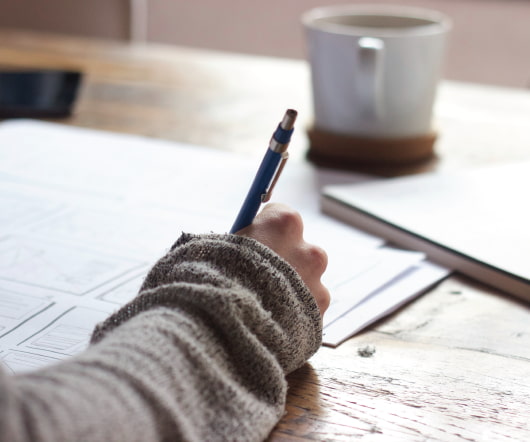 What's the Best Social Media Monitoring Tool? It Depends
Webbiquity
OCTOBER 13, 2010
Until fairly recently, keeping track of your organization's online presence was relatively easy. Other than your company's website, most mentions were likely in well-known online news sites or trade industry publication sites. Your PR team was aware of most of these as it often had a hand in generating those placements. simple tool like Google Alerts would pick up most stray citations. No more. rapidly proliferating collection of tools are being developed to meet the need. Budget: $0 (I have no budget, I need something free!). Alterian SM2 Freemium. Social Mention. UberVU. Trackur.
Is social media creating a generation of cowards?
grow - Practical Marketing Solutions
OCTOBER 10, 2010
I've been asked about my perspective on Malcom Gladwell's article, " Small change: Why the revolution will not be tweeted.   My take on it may surprise you … and provide uncomfortable reading if you are a parent or social media junkie. Social media and leadership. in the 1960s. Perhaps I am the only blogger around who agrees with Mr. Gladwell.  The toxic childhood.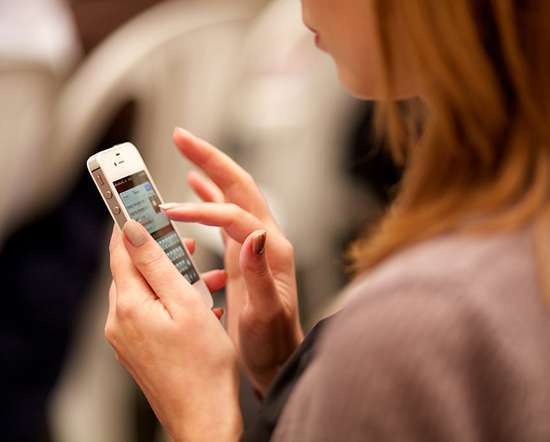 B2B Market Segmentation – Part 2: How to Approach Segmentation
Everything Technology Marketing
OCTOBER 10, 2010
In part one of our segmentation series , we discussed the importance of and rationale behind market segmentation. Let's take a closer look at actual implementation of market segmentation. Focusing on WHO a buyer is makes for more easily observable and actionable data that can be used to define segments and their boundaries. What value driver represents your best opportunities? Regulatory drivers?
150 Content Marketing Tips
Advertisement
Drive traffic—and leads—with these tips for SEO, social media, content optimization, email marketing, and more.
More Trending