Sat.Nov 27, 2010 - Fri.Dec 03, 2010
The five elements of a perfect blog post
grow - Practical Marketing Solutions
NOVEMBER 30, 2010
"How do I create the perfect blog post?. That question by a young student stopped me in my tracks. After all, is there such a thing?  I had to dig deep on this question and turned to the qualities of my favorite bloggers to find some common themes.  They seem to fit for me — leave a comment and let me know how they land on you! 1. Hoist a hearty headline. Have the courage to be real.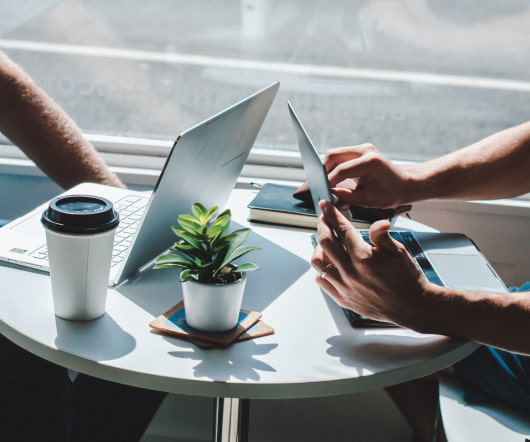 Top-10 B2B Marketing Topics of 2010
Everything Technology Marketing
DECEMBER 1, 2010
With 2010 coming to an end, it is time for a quick review of the most popular B2B marketing posts on the Everything Technology Marketing blog. Thank you all for participating in this blog - I learned a lot from our discussions this year. See you in 2011
FOUND the ROI of Social Media for B2B Marketers!
Buzz Marketing for Technology
DECEMBER 1, 2010
I think it is fair to say that Social Media has hit the mainstream these days but the big concern on every B2B Marketers mind has been where is the ROI? As a result I hear of many Social "science experiments" going on across several organizations that may or may not yield the results the marketer is hoping for. There is no wonder why they find it hard to find a strong ROI with that approach.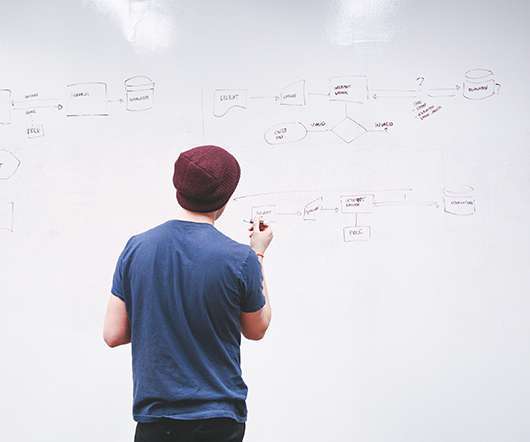 Internet Trends From The Web 2.0 Summit
B2B Marketing Insider
NOVEMBER 30, 2010
The 7th Annual Web 2.0 Summit was held on November 15th, 16th and 17th. While I was not able to attend, I was able to view some of the amazing presentations and videos on their website. suggest you spend the time to watch the videos
150 Content Marketing Tips
Advertisement
Drive traffic—and leads—with these tips for SEO, social media, content optimization, email marketing, and more.
Tips
More Trending