Sat.Jul 04, 2009 - Fri.Jul 10, 2009
Five Guys Burgers and Fries Really Understand in Person Content Marketing
Content Marketing Today
JULY 9, 2009
How They Use Secret Shoppers to Catch Their Team Members Doing the Right Thing. If you are looking for great basic meat and potatoes cooking in a casual atmosphere, you can't do much better than Five Guys Burgers and Fries. The family that owns Five Guys were concerned that they could not maintain a high level of customer experience if they were to expand too far or to move into franchising.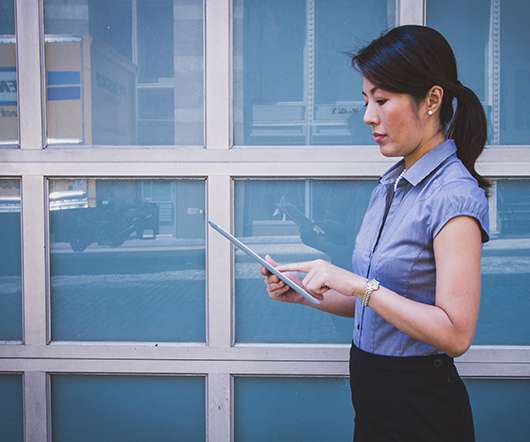 The Difference Between Drip Marketing and Closed Loop Marketing
Modern B2B Marketing
JULY 7, 2009
These terms, often used interchangeably, are different approaches to how you nurture your prospects.    While they often imply use of email and online marketing, they have been used to improve the success of marketing efforts long before today's marketing technologies were available.   The increase in the terms usage is due to marketer's ability to better implement these programs, due to email, website monitoring and web analytics, campaign tracking, and campaign optimizing allowing for A/B email and landing page testing. lead nurturing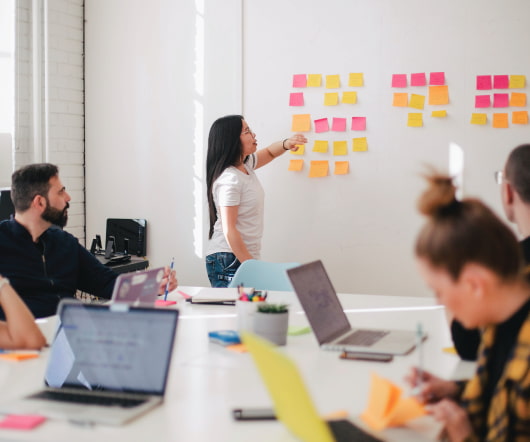 How to Choose a Web Development Company
B2B Marketing Traction
JULY 10, 2009
A friend who is starting a new company contacted me recently for a referral to a web development company that could create a great web site but not break the bank. Choosing a web development company is difficult for most businesses
Inbound & Outbound Marketing Mix - Poll Results
Smashmouth Marketing
JULY 10, 2009
Last week we conducted a poll on LinkedIn where we asked: Inbound Marketing & Outbound Marketing - what is your mix for lead gen? Mostly Inbound. Mostly Outbound. Both Equally Inbound Only. Outbound Only. The complete results were published today on the DemandGen Reports site. The short version excerpted from the article: The experts balance Inbound Marketing with Outbound Marketing.
Six Key Steps to Successful Marketing Automation Adoption
Advertisement
Selecting a Marketing Automation platform can be a daunting task. With so many options out there, your success with Marketing Automation depends on selecting the platform that best fits your needs.
More Trending