Sat.Dec 12, 2009 - Fri.Dec 18, 2009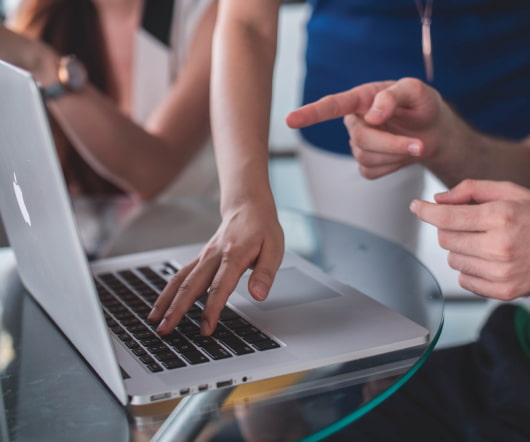 Marketing Shoelaces
Junta 42
DECEMBER 16, 2009
No one seems exactly sure when, but shoelaces became popular sometime in the 20th century to better tighten shoes, replacing buckles and buttons (which were slow and cumbersome). Shoelaces are odd to me. The technology exists today that we can manufacture any type of shoe, dress, casual or sport, without the need for shoelaces. There is no need to tighten shoes, because the shoe itself can loosen or tighten, depending upon the need. Take a shoe like this I just purchased from Sketchers. could wear this shoe for literally any situation. And no shoelaces. We like shoes we are used to.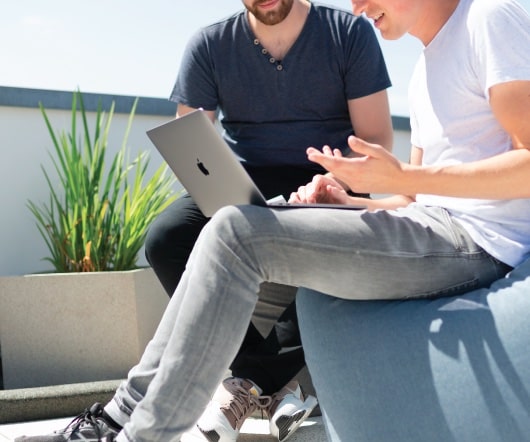 Rethinking Shortlist Interviews
E-Quip
DECEMBER 14, 2009
I spent most of last week helping an engineering firm prepare for an important shortlist interview. While each interview is different, there are some common themes in my approach. Some of my advice seems to diverge from the conventional wisdom in our industry. Yet I've enjoyed good success and my discussions with clients have validated my ideas about the process. That won't help you create comfort.
10 BtoB Marketers Predictions for 2010
Buzz Marketing for Technology
DECEMBER 15, 2009
Around this time last year I wrote about some Predictions for 2009 and while I would say 8 out of 10 have already materialized and the other 2 are on their way, it has become clear that this year was the year we past the point of no return on Social Media. Recession or not Social Media was on a roll ignited by the visibility of events like Obama's win and Iran's election protests. Enjoy! Digg this!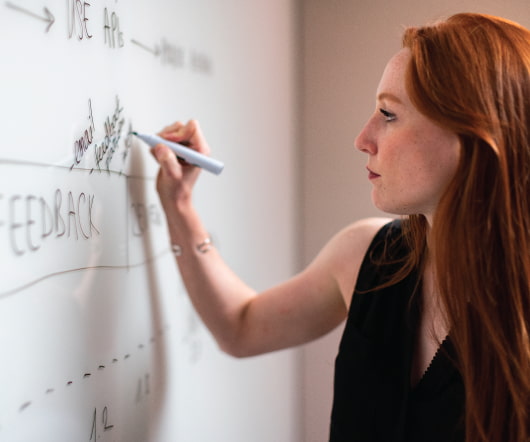 Spredfast Offers Systematic Management for Social Media Campaigns
Customer Experience Matrix
DECEMBER 14, 2009
Summary: Social Agency's Spredfast helps marketers schedule social media campaigns the same way they schedule paid advertising. It seems like common courtesy to listen to an existing conversation before jumping in with a comment. If social media worked the same way, companies would first buy a monitoring system to track what's being said, followed by tools to respond to comments made by others. Only later would they initiate conversations and, eventually, provide tools to help their friends spread the word. Silly me. On reflection, this makes sense. Spredfast supports on-demand posting too.
150 Content Marketing Tips
Advertisement
Drive traffic—and leads—with these tips for SEO, social media, content optimization, email marketing, and more.
More Trending