Sat.Jun 18, 2011 - Fri.Jun 24, 2011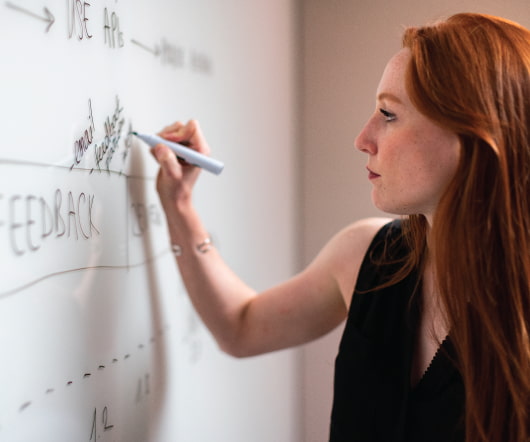 6 Reasons Social Media Sucks, But You Need to Use It Anyway
Webbiquity
JUNE 20, 2011
Amid all of the hype, conferences, and rapid adoption of social media marketing by organizations from sole proprietors to the Fortune 100, there remains an undercurrent of skepticism. This surfaces in posts like Social Media Skepticism , 5 reasons why social media skeptics maybe right and Business social networking: where's the ROI? Image credit: Spin Sucks. Reasons Social Media Sucks. 1.
Content Marketing in a Blink: The Content Grid v2 [Infographic]
It's All About Revenue
JUNE 22, 2011
by Joe Chernov | Tweet this Last June, Eloqua published the first infographic on the then-nascent content marketing industry. We called it The Content Grid.  The public seemed to like the visual. It earned six awards, sparked dozens of speaking engagements, and triggered a number of "how do you _ calls from Fortune 500 companies. What a difference a year makes. Enter June 2011. Facebook.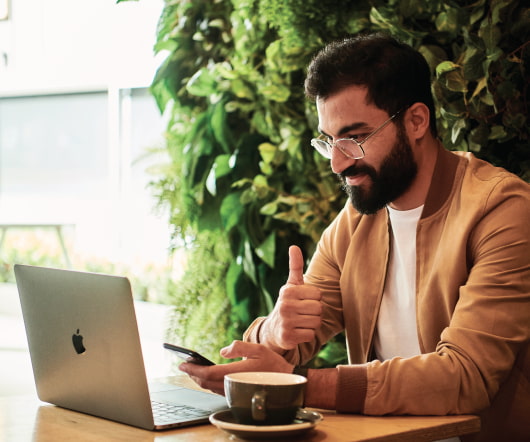 Marketing needs to be more Adaptive!
Buzz Marketing for Technology
JUNE 22, 2011
Ok so this isn't the newest concept you ever heard of – but hear me out – its time we really changed a few things in the marketing organization. So its easy to see that today's marketing teams are not that well equipped to handle " real time marketing " as David Meerman Scott defined it. We need better systems to take in data and analytics in order to make smarter better business decisions.
8 Social Media Marketing Ideas for Your Trade Show Exhibit
B2B Marketing Traction
JUNE 22, 2011
Tweet. Skyline's recent webinar, "Social Media for Trade Show Promotions," was full of great ideas. View Skyline's webinar here or view the slideshow itself. It turns out YouTube is great for all phases of trade show promotion. Facebook, Blogging, and Twitter work great for pre-show marketing and marketers can post the trade show exhibit as an event on LinkedIn.
150 Content Marketing Tips
Advertisement
Drive traffic—and leads—with these tips for SEO, social media, content optimization, email marketing, and more.
Tips
More Trending