Sat.Dec 29, 2007 - Fri.Jan 04, 2008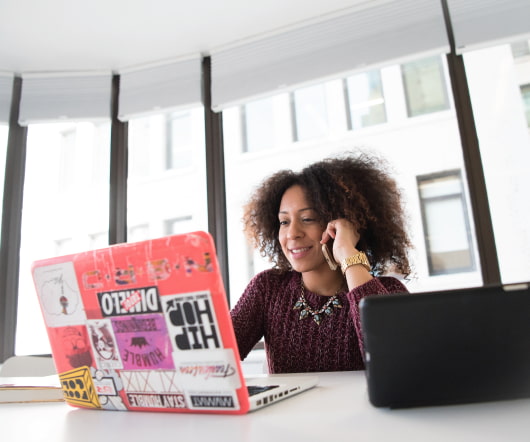 Apologies for No Updates - Been Out Sick
PR Meets Marketing
JANUARY 4, 2008
I've been sick this whole week. hope to come back strong with posts. I've also been tagged by Paul Dunay about my biggest influencers, so I'll work on that as well. Thanks
Marketing Edge
Marketing Edge
JANUARY 3, 2008
Marketers, here is a social media recipe with some zing. You can build an opt-in network of followers for just about any objective you want: new product launch, latest bargains, thought leadership, consumer engagement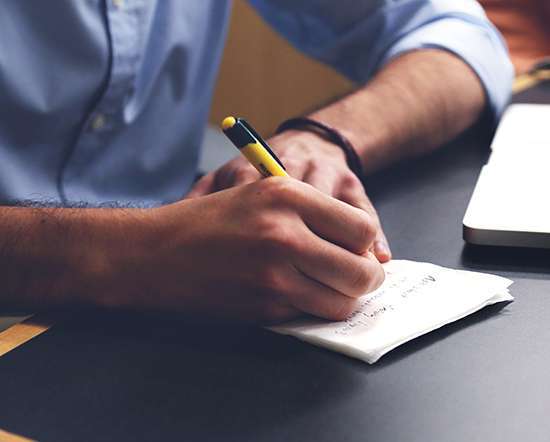 Fitting QlikTech into the Business Intelligence Universe
Customer Experience Matrix
JANUARY 4, 2008
I've been planning for about a month to write about the position of QlikTech in the larger market for business intelligence systems. The topic has come up twice in the past week, so I guess I should do it already. First, some context. I'm using "business intelligence" in the broad sense of "how companies get information to run their businesses". This encompasses everything from standard operational reports to dashboards to advanced data analysis. Since these are all important, you can think of business intelligence as providing a complete solution to a large but finite list of requirements.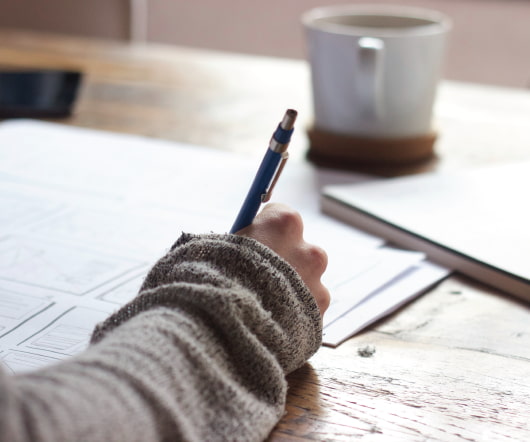 Blogger: Redirecting
Buzz Marketing for Technology
JANUARY 3, 2008
I was tagged by Paul Gillin to continue this meme on his blog. And since he's the author of the book The New Influencers (Amazon link), I was delighted to give it a shot. So here it goes. My top 3 influencers are
More Trending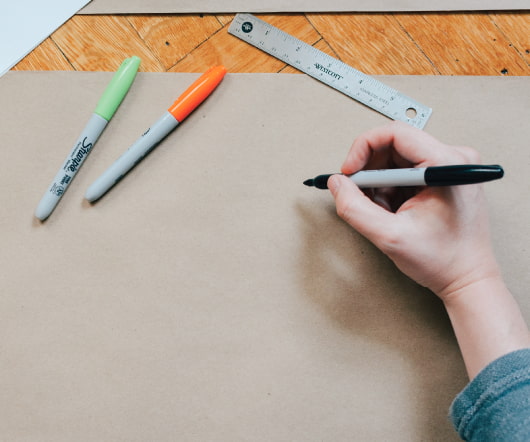 Lead Nurturing as trusted advisors with the Human Touch
B2B Lead Generation Blog
JANUARY 4, 2008
In today's commoditized business climate I think what sets companies apart with a complex sale is how well they build and cultivate relationships. Over the years, I've observed a truth; and this truth will requires many sales people to reconsider how they think selling should be done. The truth is, average sales people think they are most effective when they talk with someone WHEN they are ready to buy, but top performers seek to build relationships with the right people in the right companies BEFORE they're ready to buy. They are time constrained and too busy to think or strategize.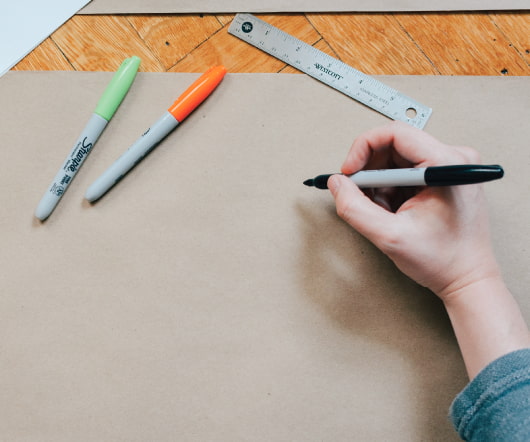 Update on Pageflakes
WebMarketCentral
JANUARY 4, 2008
There have recently been some interesting new developments with Pageflakes , a pretty cool online tool I've written about before. Pageflakes lets you create a personalized start page on the web, similar to Netvibes , TopNetPix or My Yahoo. First, Pageflakes is working with schools and educational boards to help them organize their class schedules. Pageflakes has put together an intriguing web 2.0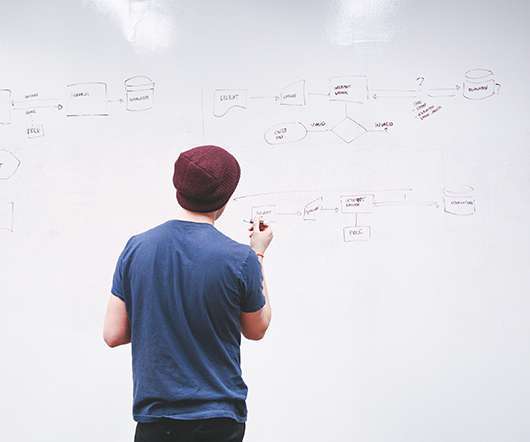 B2B Vendor, Customer Perspectives Differ on "Affinity"
WebMarketCentral
JANUARY 2, 2008
The CMO Council recently released a major study entitled Profitability from Customer Affinity , on the difficulty faced by vendors in establishing customer-centric business practices. Virtually all customers said they would terminate or scale back relationships with vendors who failed to "build customer trust." So, how do you do that? 1. Seriously, that was the plan. Contrast that with Company B.
B2B Marketing Trends for 2016
Advertisement
Trends