Sat.Jan 26, 2013 - Fri.Feb 01, 2013
9 Reasons QR Codes are Bad for Your Brand
Buzz Marketing for Technology
JANUARY 30, 2013
Posted in QR Codes. The tale of the QR code is a sordid story. The QR (Quick Response) code was originally the trademark name for a two-dimensional barcode system. It was invented in 1994 by Denso Wave, a Toyota subsidiary, as a way to track vehicles as they were assembled, and to scan components at high speeds. However they quickly realized many of the technology's inherent limitations.
Five Customer Empowerment Tips: the Days of Intuition are Over
Conversionation
JANUARY 28, 2013
We all talk about the empowered consumer and it's safe to say that consumers indeed dispose of more ways to inform themselves, interact and buy when, where and how they want. You don't really need studies to notice customer empowerment. Just ask any retailer of consumer electronics, for instance. People still ask for advice but they know better what they want than ever before. So, what is it about?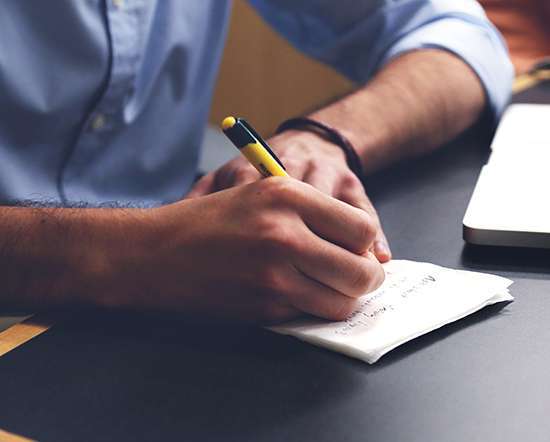 Are you mistaking marketing tactics for strategy?
Biznology
JANUARY 31, 2013
Diversification (marketing strategy) (Photo credit: Wikipedia). One of the fun parts of my job is that I work with very smart people–my clients. One of them told me that they have no interest in figuring out their LinkedIn strategy. His point is that if you don't understand your overall strategy, you're not ready to think about LinkedIn. . "–what would you say?
The challenge of creating a blog that sings
grow - Practical Marketing Solutions
JANUARY 27, 2013
As I write these words, it is 5:36 a.m. on a Saturday morning. Am I crazy? No, I'm excited. After spending a week focused on consulting, teaching, and speaking projects, I finally have time to devote to this marvelous creative outlet, this opportunity to connect with you, through my blog. When I finally have that quiet time to write, I am ready to LEAP to that keyboard and create.
150 Content Marketing Tips
Advertisement
Drive traffic—and leads—with these tips for SEO, social media, content optimization, email marketing, and more.
More Trending