Sat.Jul 19, 2008 - Fri.Jul 25, 2008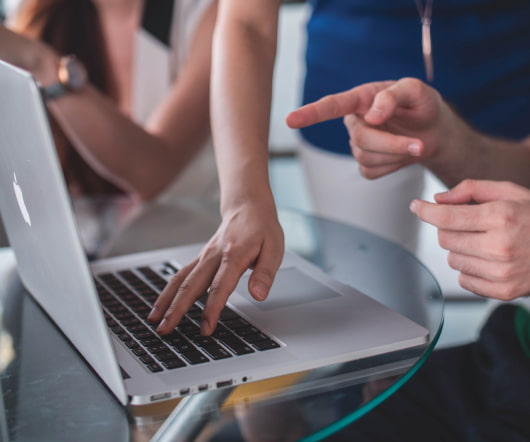 Google Guide--Tutorials on How to Use Various Google Features and Services
Buzz Marketing for Technology
JULY 24, 2008
Google Guide is an online interactive tutorial and reference for experienced users, novices, and everyone in between. developed Google Guide because I wanted more information about Googles capabilties, features, and services than I found on Googles website. Nancy Blachman. Start now: Jump to a section: Overview. Contents. Favorites. Query Input. Understanding Results. Search Tools. Services.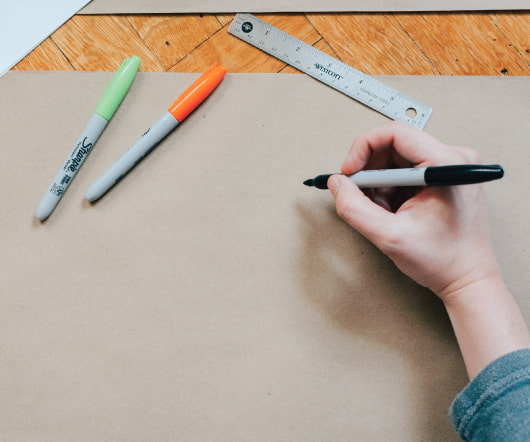 Is There Hope For Google Placements?
KoMarketing Associates
JULY 25, 2008
As you know by now, Google has decided to merge its Placement Targeting (henceforth: Placements) into the normal campaign management taxonomy. Essentially this means where in the past you would have to set up a campaign specifically for Placements, now it will slide into your pre-existing Content campaigns. What Are The Benefits of This New Structure? Assuming you already separate Search and Content into their own respective campaign, Placement Campaigns would stick out like a sore thumb and require additional time and effort for data accumulation and comparison. Here only the bid talks.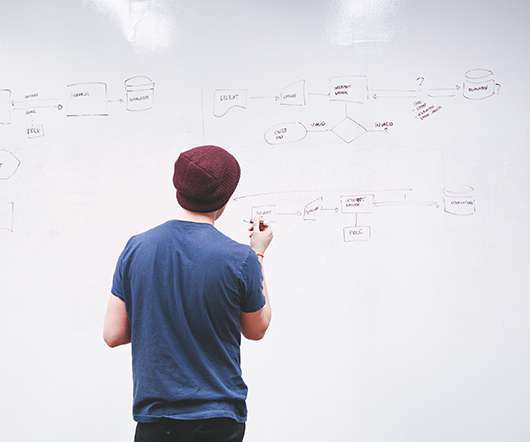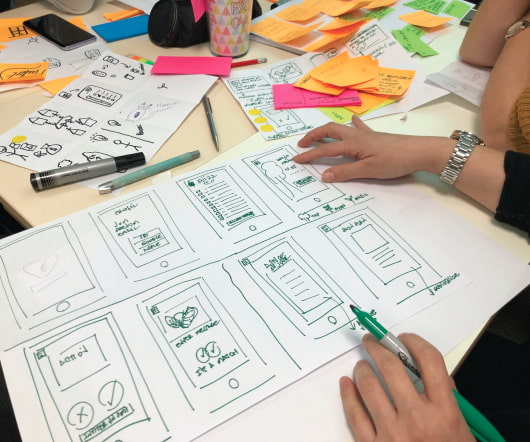 Podcast: Interview on lead generation with Dave Stein
B2B Lead Generation Blog
JULY 25, 2008
I was was recently interviewed by Dave Stein, CEO and Founder of ES Research Group , and author of How Winners Sell (a great book by the way). During the interview we talk about the following topics: What works to get sales and marketing alignment. How the marketing funnel impacts the sales funnel. Reengaging and optimizing past sales leads. Teleprospecting and nurturing tactics. Listen to podcast now. Also, Check out Dave Stein's Blog for Sales Leaders. Dave is an internationally recognized thought leader in the area of sales performance, sales effectiveness and especially sales training.
The Rise of the Customer Marketer
Advertisement
Explore the changes taking place in customer marketing from the perspective of customer marketers themselves.
Customer
More Trending