Sat.Sep 11, 2010 - Fri.Sep 17, 2010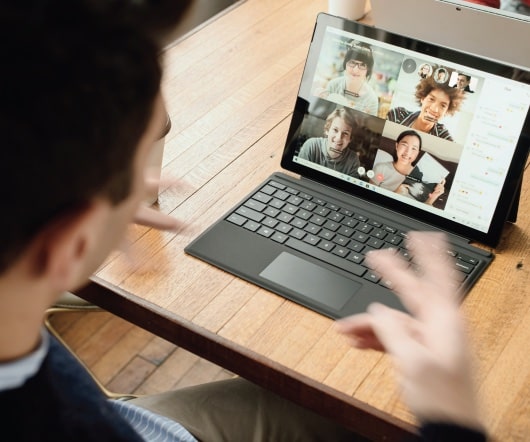 Do You Have a Reference Program?
MI6 Marketing Agency
SEPTEMBER 12, 2010
Author: Chris Herbert. Audience: Senior Executives, Marketing and Sales Professionals, Reference Program Managers and Practice Leaders. In my 13 years working in the technology industry I've witnessed unnecessary stress and chaos in producing proposals, especially when it comes to references. Most request for proposals require references. Does this Sound Familiar? Is the contact still there?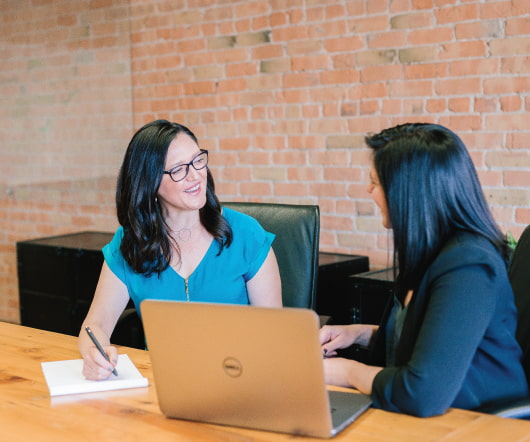 Brand Promise – A Critical Factor in Your B2B Marketing Success by Christopher Ryan
Great B2B Marketing
SEPTEMBER 12, 2010
Last week, I had the opportunity to present at a webinar titled Creating a Compelling Brand Promise. Thought I would share a couple of the highlights of this event, which was put on by my company, Fusion Marketing Partners. . We first defined the terms "brand" and "brand promise".  A Brand = the place your company occupies in a prospect's or customer's mind when he or she thinks about you.  A Brand Promise = what you promise to deliver to your customers when they do business with you.  Your job is to make your brand and brand promise the same thing. Articulates the "primary" customer benefit.
Why RSS Is Still Important for Your Business
Sazbean
SEPTEMBER 14, 2010
In case you missed it, there's been some talk lately about whether or not RSS is dead. You may be wondering exactly what RSS is — RSS stands for Really Simply Syndication (sometimes just called a feed) and it's a method for one website to send out it's content in a way that other websites and programs can easily read. Search Engines. Social Networks. Monitoring. Yup, RSS feeds.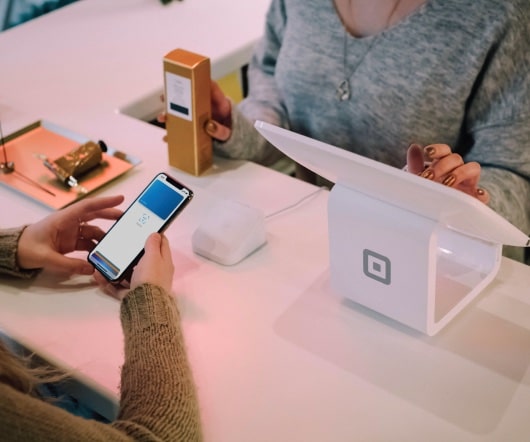 Start With Relevant, Aspire To Remarkable
B2Bbloggers
SEPTEMBER 17, 2010
One truth that we can all agree to is that anyone can be a publisher today. The tools to create content are easily accessible, extremely affordable, and not very difficult to learn. That said, just because you can, doesn't mean you
A Content Formula for Complex B2B Organizations
Advertisement
Content Marketing is essential for anyone who wants continued success and growth.
More Trending