Sat.Apr 28, 2012 - Fri.May 04, 2012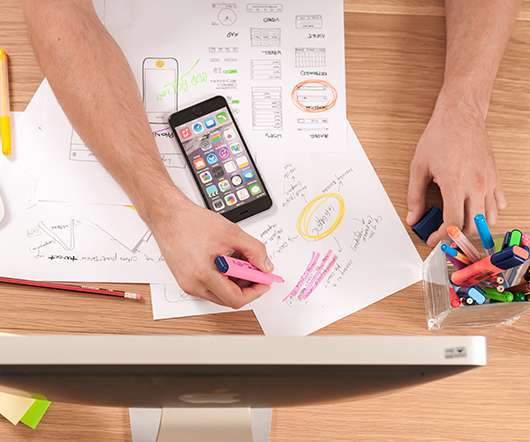 The Future of Social Media: Identifying the Drivers
Conversionation
APRIL 28, 2012
Recently, I was asked to write a chapter in a book on digital marketing and business about what's coming next in social: the future of social media, both from a business and consumer perspective. It might seem like a challenging task, but it really is not. I'm in the process of writing it and will share my thoughts as I move along. Today, these drivers start being recognized. Yes and no.
Is Your Organization Likeable? Are You Attracting the Right Buyers?
Tony Zambito
MAY 2, 2012
Sally Field (Image via RottenTomatoes.com). The phrase " Laws of Attraction " first appeared in the early 20th century around 1906 by William Walter Atkinson as part of the new thought movement and release of his book  " Thought Vibration or the Law of Attraction in the Thought World " (Chicago, 1906).  Simply stated – is your organization even "likeable" in the eyes of your buyers?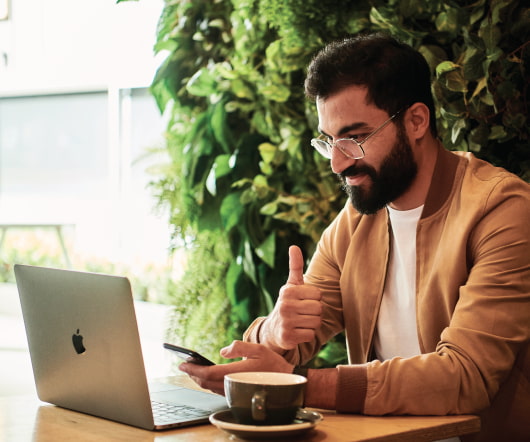 How Labels works in Google Adwords; benefits of the new feature
NuSpark
APRIL 29, 2012
For those who manage multiple paid search campaigns for lead generation (like yours truly) with Google Adwords, or have others do it, I started testing a new feature that was rolled out this week, called Labels. The new feature allows you to organize campaigns, ad groups, ads, and keywords by label classifications, so that you can see what types of categories work better than others. Label: How-To.
5 Must Top Skills for Today's Marketing Professional
PR Meets Marketing
APRIL 30, 2012
I originally started my career in public relations before moving into the marketing function. Throughout the years, there are several skills that  I'lve picked up that have been essential to my role. Here Here are the five key skills that I believe are a must for today's marketing professional, in no particular order: 1. This requires understanding where the conversations are happening.
The Rise of the Customer Marketer
Advertisement
Explore the changes taking place in customer marketing from the perspective of customer marketers themselves.
Customer
More Trending