Sat.Feb 19, 2011 - Fri.Feb 25, 2011
How social media amplifies competitive advantage
grow - Practical Marketing Solutions
FEBRUARY 20, 2011
When Jay Baer speaks, I listen.  In fact, the blogger and co-author of The Now Revolution is one of the smartest guys I know. But he wrote a blog post this week that made me think a lot about the changing nature of competition. Is the traditional idea of competition obsolete? Certainly this is sound advice, but I don't completely agree. There is an alternative perspective to consider.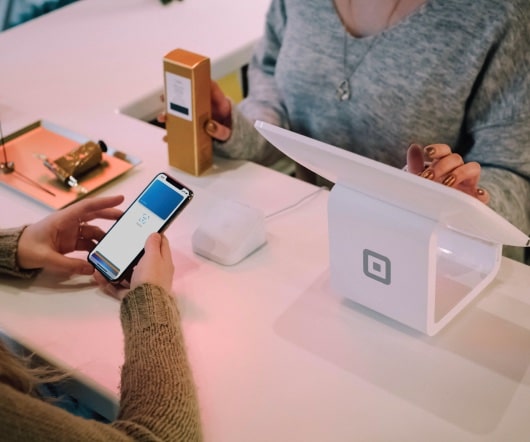 5 Steps to Social Media Leads with Content Marketing
Everything Technology Marketing
FEBRUARY 19, 2011
One of my recent posts (" The Top-10 B2B Marketing Trends for 2011 ") received a lot of great comments. The number one marketing trend for 2011, according to the 17,000 member B2B technology marketing group on LinkedIn, is the increasing integration of social media with traditional marketing tactics to drive qualified leads. One of my favorites is a content-centric approach. Great question.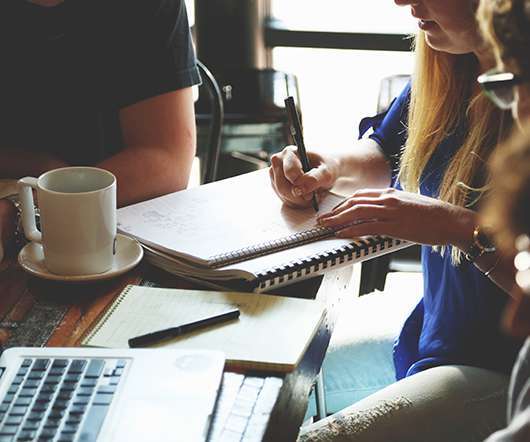 The Future of Marketing: The Evolution from Demand Generation to Revenue Performance Management
B2B Lead Generation Blog
FEBRUARY 21, 2011
In the free B2B Lead Roundtable webinar replay below, Paul Teshima, Senior Vice President of Customer Strategy and success for Eloqua, explains what revenue performance management is, and how the fastest-growing companies are using it to optimize return on marketing investment and achieve unprecedented competitive differentiation. This webinar is the latest in the B2B Lead Roundtable series.
Facebook gave us the last piece of the Earned Media puzzle
Buzz Marketing for Technology
FEBRUARY 23, 2011
A small relatively un-noticed posting on the Facebook blog gave marketers who use social media one of the greatest gifts I have seen in marketing in quite a while. Take a look at the original posting below …. Improving Facebook Page Insights. by Facebook Pages on Tuesday, November 23, 2010 at 7:48pm. Unique impressions are not available at this time. want to roll the clock back a few weeks.
A Content Formula for Complex B2B Organizations
Advertisement
Content Marketing is essential for anyone who wants continued success and growth.
More Trending