Sat.Nov 05, 2005 - Fri.Nov 11, 2005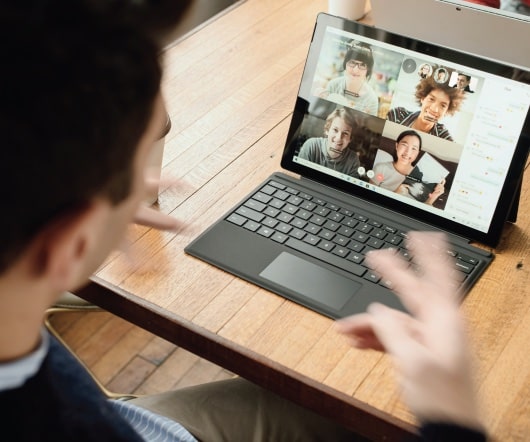 NYC Next Weekend
Smashmouth Marketing
NOVEMBER 11, 2005
Next weekend I'll be staying at the W in Times Square. It's nice to be sponsored, I'm being treated to the whole gig (spoiled) to play in a big game. I've got saturday afternoon free, so I'm trying to find a museum to visit. stumbled on the museum mile. Looks like that would be a worthy expedition. Lord knows I am not a shopper. My buddy is opening a new poker club. Might stop by to see how it's coming. He thinks it will be ready in early December. Hopefully the new one can stay under the radar.
The Rise of the Customer Marketer
Advertisement
Explore the changes taking place in customer marketing from the perspective of customer marketers themselves.
More Trending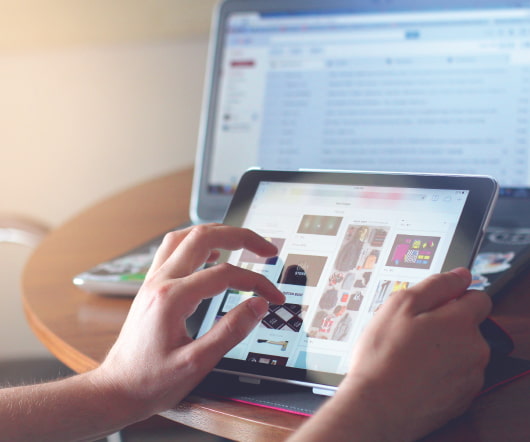 Damn Cold
Smashmouth Marketing
NOVEMBER 7, 2005
I gave up and decided to go home and get healthy. miserable cold during a major tourney is not +EV. Slept for a few days. Might be better tomorrow.