Sat.Nov 05, 2005 - Fri.Nov 11, 2005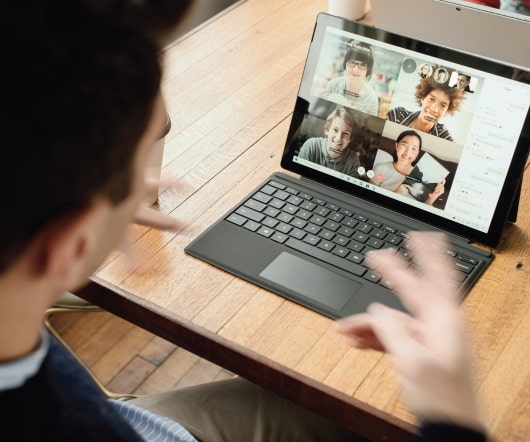 NYC Next Weekend
Smashmouth Marketing
NOVEMBER 11, 2005
Next weekend I'll be staying at the W in Times Square. It's nice to be sponsored, I'm being treated to the whole gig (spoiled) to play in a big game. I've got saturday afternoon free, so I'm trying to find a museum to visit. stumbled on the museum mile. Looks like that would be a worthy expedition. Lord knows I am not a shopper. My buddy is opening a new poker club. Might stop by to see how it's coming. He thinks it will be ready in early December. Hopefully the new one can stay under the radar.
A Content Formula for Complex B2B Organizations
Advertisement
Content Marketing is essential for anyone who wants continued success and growth.
More Trending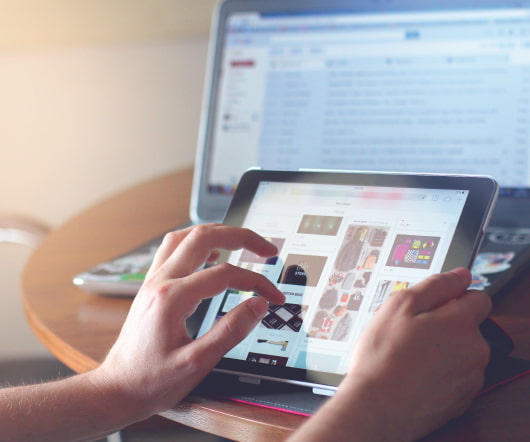 Damn Cold
Smashmouth Marketing
NOVEMBER 7, 2005
I gave up and decided to go home and get healthy. miserable cold during a major tourney is not +EV. Slept for a few days. Might be better tomorrow.