Sat.Feb 18, 2012 - Fri.Feb 24, 2012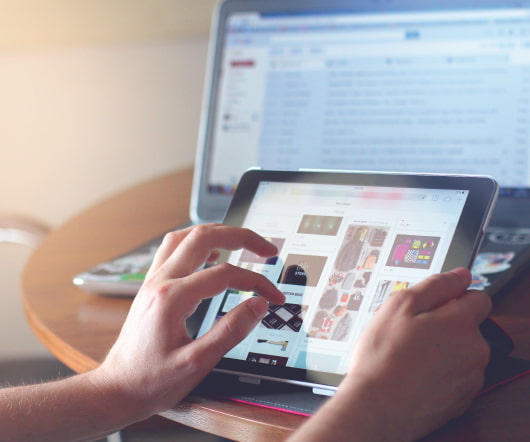 34 (of the) Best Google+ Tips, Tactics and Guides of 2011
Webbiquity
FEBRUARY 23, 2012
Google+ (or Google Plus) is many different things, depending on who you ask. It's the fastest-growing social network ever. It's the tool Google will use to beat Facebook. It will fundamentally change SEO. It's a pain in the arse because it's yet another social network to join. It's Google's latest attempt at social media, and they finally got it right. ").
Social Sleuthing: Who is Sharing Your Content: Twitter & LinkedIn Edition
Digital B2B Marketing
FEBRUARY 23, 2012
Have you ever wondered who is sharing your blog posts or other content on social media sites but don't have access to expensive social media monitoring applications that can tell you? Here are ways you can find out who is sharing your content, and in some cases how much traffic each share is driving, on Twitter and LinkedIn. Topsy Example My post on G+ and SEO is more than a month old.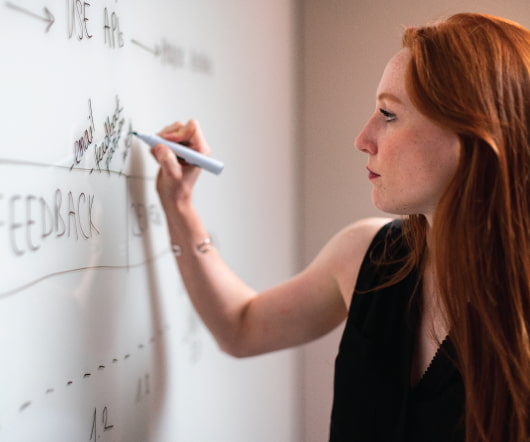 The Pros of LinkedIn vs. Facebook for Professionals
Writing on the Web
FEBRUARY 21, 2012
You're probably already on Facebook , sharing photos of your kid's first birthday party and links to your favorite articles , recipes and videos. After all, Facebook is a great way to keep in touch with friends and family. But when it comes to using social media for your business, do you really want your professional network colliding with your personal life? Keep your personal life personal.
Revenue Growth by Choice and The Buyer Orbit
Tony Zambito
FEBRUARY 22, 2012
Image via Wikipedia. This is part 2 of a limited series on why buyer choice modeling is the new view B2B Business must adopt to improve revenue performance and develop long lasting relationships with buyers. . Growth is getting harder and harder to come by.  Buyer behaviors are shifting yet we know only a fraction about this shift.  One emerging insight is that of buyer choice.  that orbit them. 
The Rise of the Customer Marketer
Advertisement
Explore the changes taking place in customer marketing from the perspective of customer marketers themselves.
Customer
More Trending