Sat.Oct 30, 2010 - Fri.Nov 05, 2010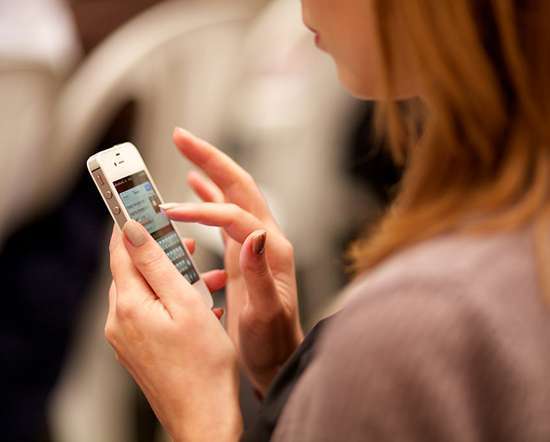 The 39 Social Media Tools I'll Use Today
delicious b2bmarketing
OCTOBER 31, 2010
Also, at my social media speaking engagements hither and yon I'm often asked what tools I use. So, I took a personal inventory and created this overview of the 39 social media tools I use daily. Twitter Tweetdeck I use Tweetdeck for serious twitter sessions. Tweetie This extremely intuitive Mac-only app is my hour-to-hour choice for Twitter. It's a good choice for agencies, too. Smart.
How to Optimize LinkedIn Profile Website Links
B2B Marketing Traction
OCTOBER 30, 2010
Tweet. Here's a video that show you how to optimize your LinkedIn Profile website links with keywords. Making this easy change will help make your links more compelling so that visitors to your profile will be more apt to click on them and help optimize your profile so that you will come up higher on LinkedIn search results when users search for what you do. Congratulations!
3 Business Blogs with Proven ROI from Industrial Companies
Industrial Marketing Today
NOVEMBER 1, 2010
A business blog is an important and integral component of inbound marketing. While there are plenty of business blogs from B2B marketing consultants (including this one), industry portals and vertical search engines, there aren't too many from manufacturers and industrial companies. They need to see verifiable results and not just screen shots in our online portfolios. Results: 2.7
The Rise of the Customer Marketer
Advertisement
Explore the changes taking place in customer marketing from the perspective of customer marketers themselves.
Customer
More Trending