Sat.Sep 26, 2009 - Fri.Oct 02, 2009
Lead Generation Tips - Take 3 Hour Lunches
Smashmouth Marketing
OCTOBER 1, 2009
There were days in my lead gen life where I could have easily left for lunch and not come back for four hours. MIT data shows that that might have been a good idea! Gerhard Gschwandtner of Selling Power just highlighted last year's MIT / InsideSales.com study of outbound prospecting lead conversion. It got me thinking. Layer the times together and stagger them for time zone.
Social Media will Disrupt every Function in your Company
Buzz Marketing for Technology
SEPTEMBER 30, 2009
We are at an interesting inflection point with Social Media today. One that threatens to disrupt and reinvent every function in your company over the next few years. Social Media already has changed Marketing forever. You can't attend a conference or read a blog post without hearing about the latest in this field. This makes it harder to keep up. This is very different than even 6 months ago.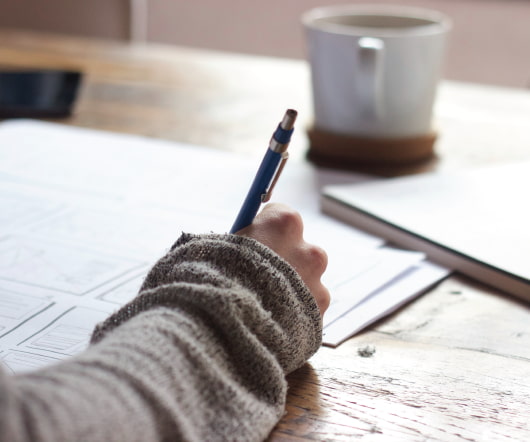 If you're not tracking calls, you may be missing some online ROI
EMagine B2B Blog
SEPTEMBER 28, 2009
We've blogged on this subject before, but now comes Melissa Burdon with a similar message on FutureNow …which basically is: If you're tracking only clicks as conversions, and not phone calls, you could be missing a significant portion of the ROI that's due to your online marketing. B2Bs tend to assume the universality of their usual [.].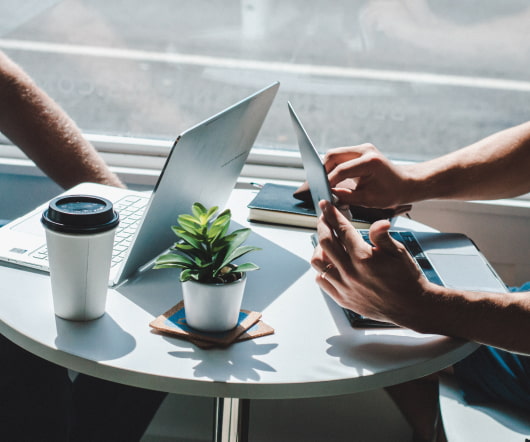 5 Reasons to Include FAQs in Your Content Marketing Strategy
Savvy B2B Marketing
SEPTEMBER 30, 2009
Lately, I've become a big fan of FAQ pages on websites. never thought that I would be recommending this type of "old school" content to so many of my clients, but I find myself doing so all the time. Here are several reasons. They're fantastic for SEO. If done well, FAQ pages answer the questions your audience has in the language they use (which means using words they are searching with).
150 Content Marketing Tips
Advertisement
Drive traffic—and leads—with these tips for SEO, social media, content optimization, email marketing, and more.
More Trending