Sat.Jan 08, 2011 - Fri.Jan 14, 2011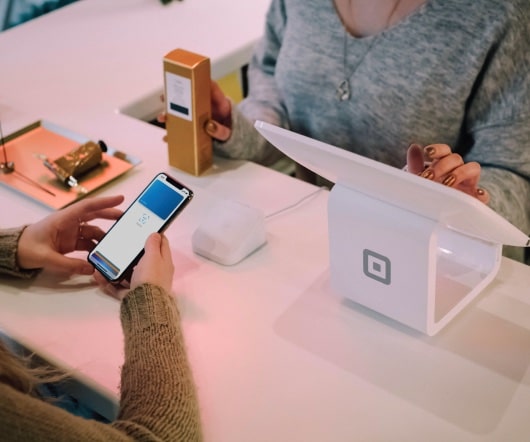 News Feed Optimization (NFO) is the new SEO!
Buzz Marketing for Technology
JANUARY 11, 2011
One of the big mistakes I often see with companies when they are setting up a Page on Facebook is they spend more time planning "the wedding than they do the marriage" as I like to say. And you would be surprised what I hear. Things like … "sure we already make tons of content, you know brochures, fact sheets, data sheets, web pages, case studies, etc" Oh my, that's not the kind of content I meant!
36 (of the) Best Facebook Guides, Stats and Rants of 2010
Webbiquity
JANUARY 10, 2011
It's hard to overstate the impact of Facebook. Having long ago passed MySpace as the most popular social network, Facebook recently replaced Google as the most-visited website in the U.S. It started 2010 with roughly 350 million users and is now on its way to 600  million. So how does a marketer capitalize on this unruly and ever-changing platform to drive business results? People are busy.
B2B Marketers: Have You Localized Your Content Plan?
Savvy B2B Marketing
JANUARY 13, 2011
If one thing has become clear, it's that IT professionals search online for information to support their buying decisions. And understanding their online preferences and habits is critical to connecting with these prospects. But it's a mistake to think that these patterns are transferable across geographies. That's why marketers should be eating up this latest research from TechTarget.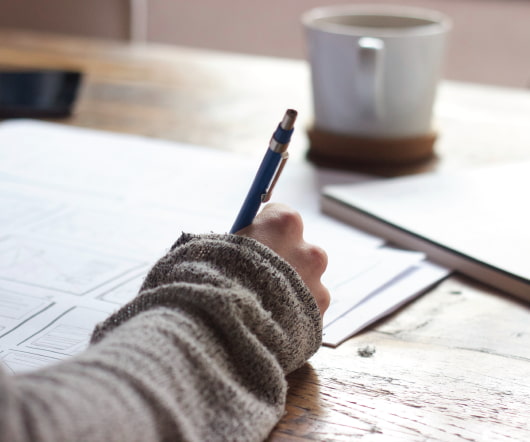 Twitter for B2B Marketing
MI6 Marketing Agency
JANUARY 10, 2011
Advice from Marketing Peers. Every Thursday night Jeremy Victor and a group of B2B marketers hold a B2B Twitter Chat session. These sessions are a tremendous source of ideas, insights and data. More importantly these chat sessions can create a body of knowledge on best practices and you can make new connections and build relationships with peers. Mining For Gold in the Chatstream. Peers are the primary source of advice, recommendations and referrals for virtually any professional role (especially IT professionals for those of you in hitech marketing and business development. Learn more here ).
The Rise of the Customer Marketer
Advertisement
Explore the changes taking place in customer marketing from the perspective of customer marketers themselves.
Customer
More Trending