Sat.Mar 31, 2012 - Fri.Apr 06, 2012
Three careers that will dominate social media (and it's not what you think)
grow - Practical Marketing Solutions
APRIL 4, 2012
I'm a marketing guy. And boy I love it. There's nothing I enjoy more than a great case study! Well, almost nothing. The social web's need for content and storytellers is insatiable. I was recently on a panel with a dean of a large journalism school and he said they are having record enrollment. Where are these people getting jobs? Alternative media. It's corporate culture.
9 Key Points About Google+ Pages for Business for the B2B Marketer
KoMarketing Associates
APRIL 2, 2012
Earlier this year, we began putting together a strategic recommendation for our clients on Google+ Pages for Business.  This new solution blends elements of popular social media platforms like Facebook and Twitter with social sharing sites like Flickr and YouTube, integrating search engine optimization and marketing into the Google network of sites. minutes in November 2011 and 4.8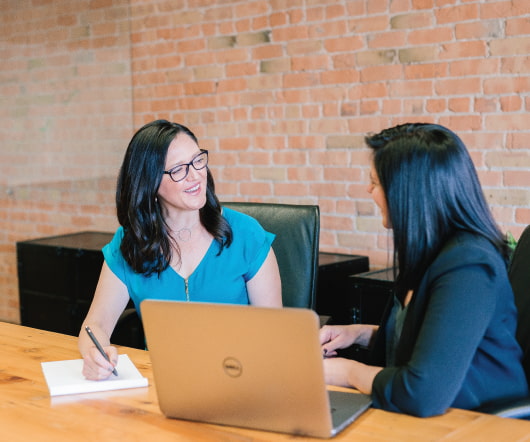 Being Busy is Not Being Productive
Puzzle Marketer
APRIL 3, 2012
One of the most misleading but commonly held beliefs is being "busy" means that you're being productive and accomplishing a lot. The problem is that the busy work for most people isn't focused on the things that need to be done. It's just that, busy work. People get into a mindset that these things have to be done and there is no other way. Therefore, they get consumed by the same tasks over and over and because they are endless, the day is over and it's time to check-out. The next day begins a new cycle of non-productivity. Social media is the future. Reply.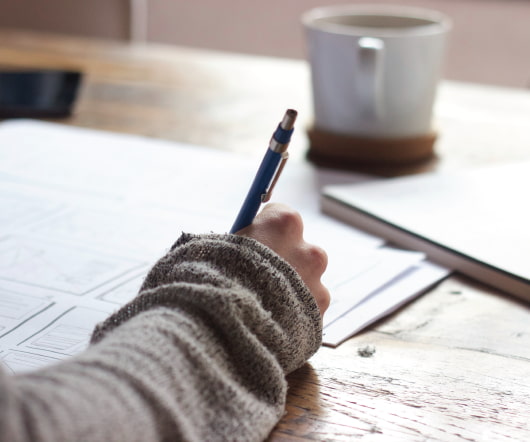 LinkedIn and Twitter Advertising and Marketing Options; A Primer
NuSpark
MARCH 31, 2012
LinkedIn and Twitter provide unique advertising opportunities for those who wish to target messages towards those audiences within these networks.  If you're buying online display for lead generation, you should consider social media advertising opportunities. Below is a basic primer on the options for larger businesses who wish to take advantage and test these channels. Targeting. Job function.
Six Key Steps to Successful Marketing Automation Adoption
Advertisement
Selecting a Marketing Automation platform can be a daunting task. With so many options out there, your success with Marketing Automation depends on selecting the platform that best fits your needs.
Marketing Automation
More Trending