Sat.May 21, 2005 - Fri.May 27, 2005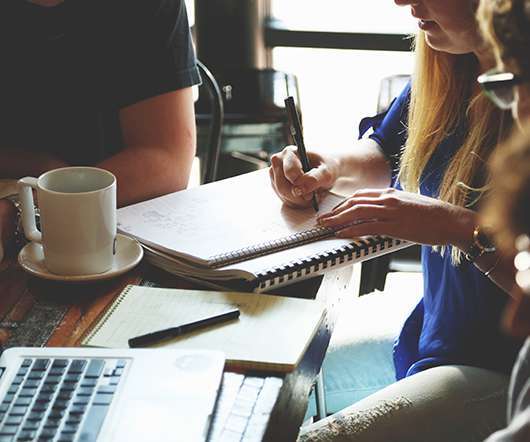 Smart Marketing: Get leads? No, get qualified leads!
Smart Marketing
MAY 27, 2005
too many businesses focus on getting leads, lots of leads. but i feel like a greater emphasis should be placed on getting qualified leads. i'll give you an example: yesterday i was a roundtable leader at a local chamber of commerce
A Content Formula for Complex B2B Organizations
Advertisement
Content Marketing is essential for anyone who wants continued success and growth.
More Trending