Sat.May 10, 2008 - Fri.May 16, 2008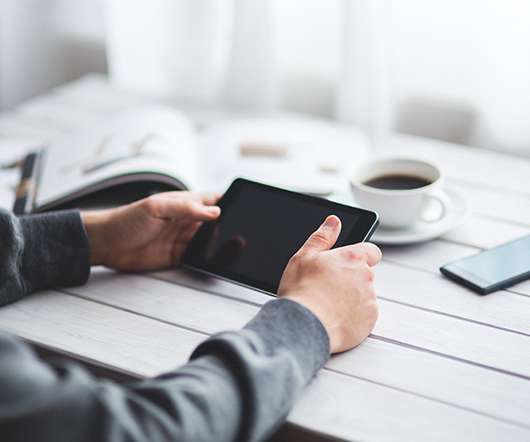 Should lead generation ignore current customers?
B2B Lead Generation Blog
MAY 12, 2008
"We know more about our prospects (leads) than we know about our current customers" was a shocking statement I heard from a client and it stuck with me. In fact, it's the impetus for this post. When you have a complex sale, it can be easy to think of lead generation as only a process for acquiring new customers rather than a process that can also be applied to generating new or more business from current customers. while back I was in a meeting with a marketing leader of a Global 100 software firm. He shared a story about their new CEO at the time. So, do you have a Customer First Plan
Argh - Twitter Going Crazy
PR Meets Marketing
MAY 12, 2008
At what point will people finally get tired of all the screw ups with Twitter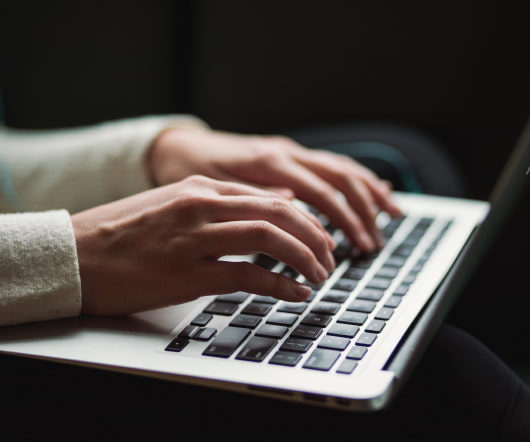 Marketing Edge
Marketing Edge
MAY 15, 2008
an excellent panel sponsored by the minnesota interactive marketing association was convened last night, great crowd and questions. the central question of the night however, seemed to be elusive. the panel was billed as who controls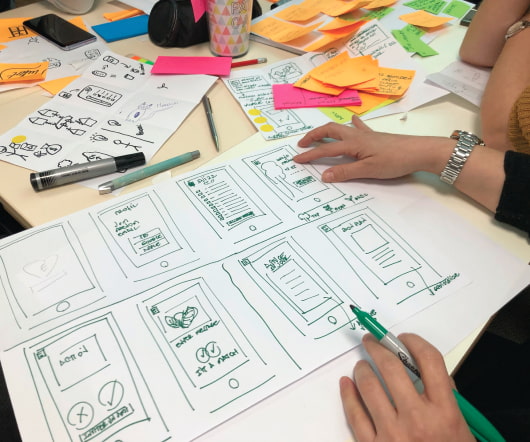 Demand Generation Systems Shift Focus to Tracking Behavior
Customer Experience Matrix
MAY 15, 2008
Over the past few months, I've had conversations with "demand generation" software vendors including Eloqua , Vtrenz and Manticore , and been on the receiving end of a drip marketing stream from yet another (Moonray Marketing, lately renamed OfficeAutoPilot ). What struck me was that each vendor stressed its ability to give a detailed view of prospects' activities on the company Web site (pages visited, downloads requested, time spent, etc.) Even though I've long known it was technically possible for companies can track my visits in such detail, I'll admit I still find it a bit spooky.
Lead Generation Checklist
Advertisement
Lead Generation
More Trending