Sat.Jun 11, 2011 - Fri.Jun 17, 2011
How to Make Content More Engaging: 10 Tips
Writing on the Web
JUNE 13, 2011
The Content Marketing Institute hit a home-run with their question to content experts, " How do you make content more engaging? This is an important post to read for anyone blogging and posting content to connect with readers. Ten experts responded, including moi , and their answers are illuminating. In my opinion and experience, content that engages is emotional. Tell a story. Digg this!
The five stages of social media grief—have you passed through them yet?
Chris Koch
JUNE 15, 2011
Image via Wikipedia. Social media (along with skimpy marketing budgets) are causing a transformation in marketing to a degree that we haven't seen for a lifetime. But in our rush to embrace the new, we haven't taken adequate time to honor the painful transition we are experiencing. Think of me as your grief counselor for good ol' message-based marketing. Denial. This can't be happening—not to me."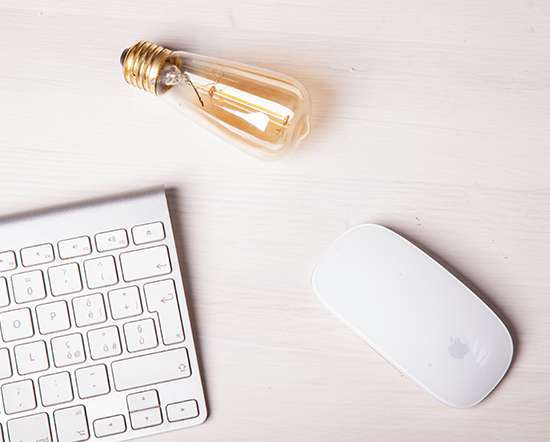 Savvy Survey - Do you repurpose content from other blogs?
Savvy B2B Marketing
JUNE 13, 2011
Coming up with orginal content for a blog 5 days a week is hard! We at Savvy know because there are 6 of us and even with the strength of numbers we often recruit guest posters, crowdsourced posts and our Friday Wrap Up to give our blog readers new information each day. We realize that "borrowing content" to fill space is often utilized in the blogging world.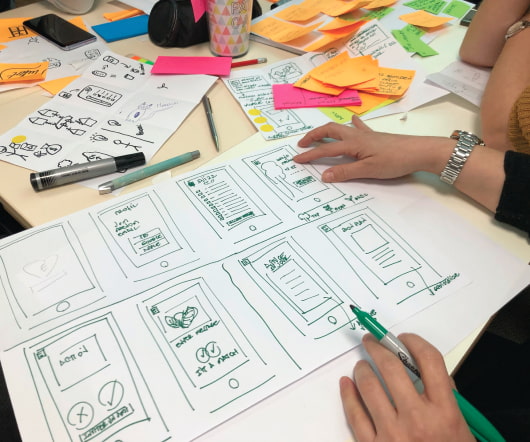 B2B marketing automation: An interview with Will Schnabel
Sales Lead Insights
JUNE 17, 2011
This is one of a series of occasional interviews with top practitioners on topics of interest to B2B lead generation, marketing and new business development professionals. Marketing automation has become a growing issue for B2B marketers as they strive to maximize lead generation efforts and provide personalized touch points for all prospects. Can you tell us about those? That is a clever feature.
The Rise of the Customer Marketer
Advertisement
Explore the changes taking place in customer marketing from the perspective of customer marketers themselves.
More Trending