Sat.Jul 17, 2010 - Fri.Jul 23, 2010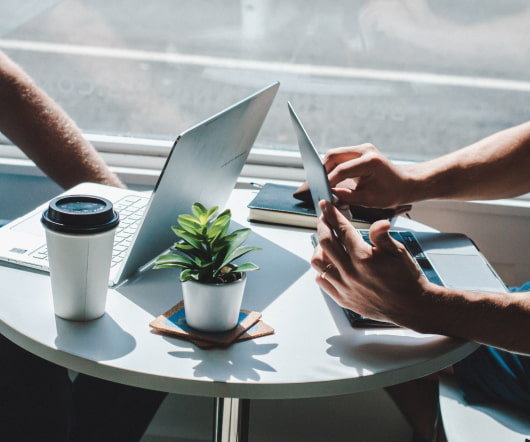 Are Your Inside Sales Reps Good Detectives?
Sales Prospecting Perspectives
JULY 23, 2010
Sales Prospecting Perspectives is pleased to bring you a guest entry from one of our BDRs, Stephen Wolff. It is always difficult to answer the most common question asked of me when I meet new people. "What do you do for work?" " I always tell people I work as a "Sales and Marketing Consultant." " The reason I say this is because I do more than just find "leads" for AG Salesworks clients. The information we uncover is key to building our clients' forecasts. When I begin calling on a prospect I have three goals in mind.
Content Marketers: How to Think and Act Like a Publisher
B2Bbloggers
JULY 22, 2010
Content Marketing How To Think And Act Like A Publisher Introduction. In nearly every introduction to content marketing, you have come across phrases like "you are now the media," and "think like a publisher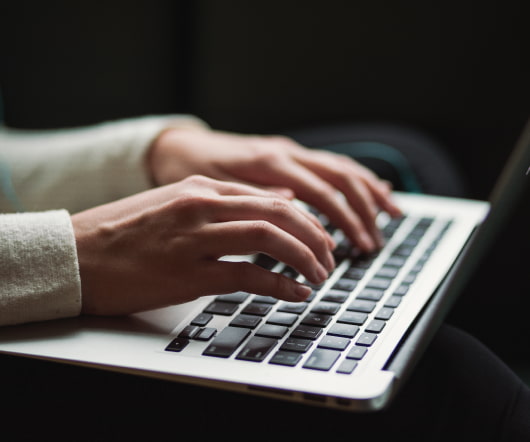 Google Basic Keyword Research Tools for Your Site
Sazbean
JULY 20, 2010
Keywords. Adwords. Content strategy. If you ask a business owner about concerns they have with their website, keywords and SEO are almost always on the list (unfortunately often taking a backseat to usability and proper marketing – but that's a topic for another post). Here are some free, good tools, from Google for doing basic keyword research: Google Analytics – Keyword Report.
Evaluating Marketing Automation - 10 Questions To Ask
Digital Body Language
JULY 20, 2010
The market for marketing automation software is doing very well these days. This has lead to an unprecedented variety of options for marketers to choose from, and the range of options can be dizzying. While many of the discussions can focus on software and feature/function comparisons, this is only one element of success. What mistakes can be avoided? How are leads routed to sales? Area code?
More Trending