Sat.Jun 12, 2010 - Fri.Jun 18, 2010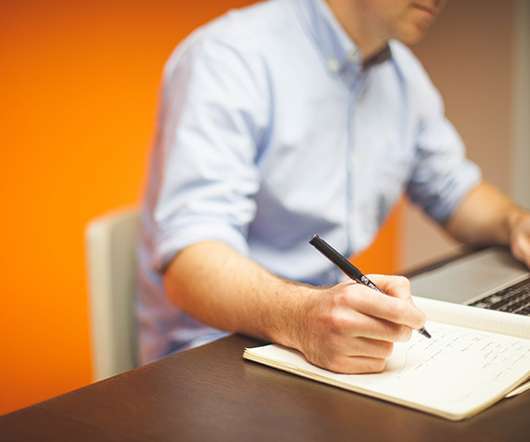 Is Traditional B2B Marketing Dead?
Everything Technology Marketing
JUNE 12, 2010
Earlier this week, I was on a panel at the WIT event "The Intersection of Marketing & Technology" in McLean, VA. One of the discussions was about the dramatic changes happening in B2B marketing today and what the future will hold. The question "Is traditional B2B marketing dead?" ignited a lively discussion. think we are experiencing nothing short of a major disruption in marketing today.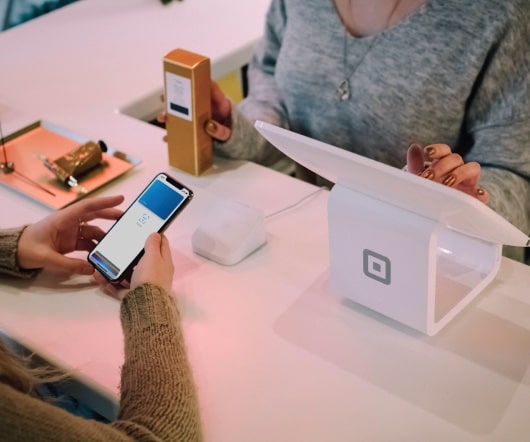 Twitter: the little bird that grew up strong
Writing on the Web
JUNE 15, 2010
Why Twitter Is Such a Powerful Social Media Platform , this week's guest post by Phyllis Zimbler Miller , When I first heard Twitter mentioned two years ago – in a teleseminar with the BlogSquad! – I checked it out because I valued Patsi's advice. At the time the Twitter home page question was something such as: "Let your family and friends know what you are doing now.   I thought to myself: Why should they care about this and why should I join the site?  Thus I didn't join. Another few days later I got my business partner Yael K. Her main blog is at [link]. Share this on Bebo.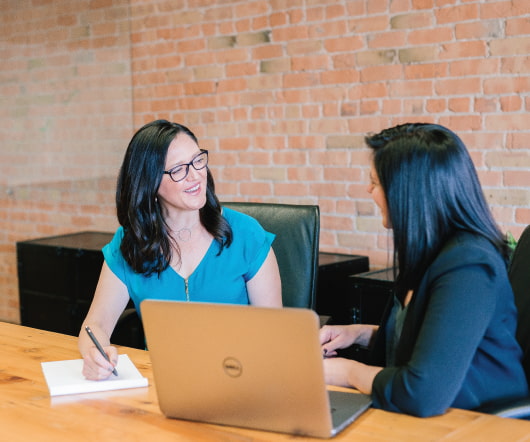 Sazcast Episode 29 – Recruiting using Social Media with Shelli Gutholm from MRM Worldwide
Sazbean
JUNE 17, 2010
Recruiting with social media and tips on finding a job with guest Shelli Gutholm from MRM Worldwide & Gutholm Recruiting. What you should be doing online to make yourself more findable by recruiters and how recruiters are using social media to find talent. Show notes. Here are the links we discussed in the podcast: MRM Worldwide. Shelli's Tumblr. Shelli's LinkedIn. Mashable.
150 Content Marketing Tips
Advertisement
Drive traffic—and leads—with these tips for SEO, social media, content optimization, email marketing, and more.
Tips
More Trending