Sat.Jun 12, 2010 - Fri.Jun 18, 2010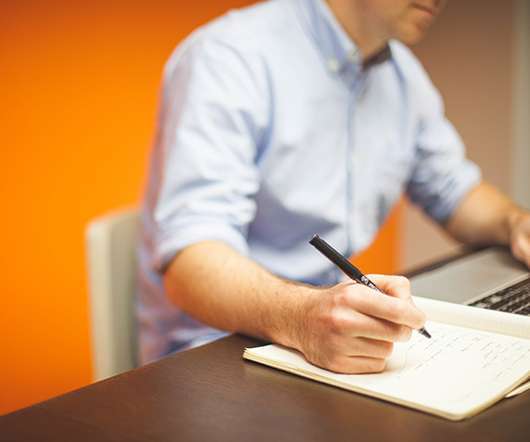 Is Traditional B2B Marketing Dead?
Everything Technology Marketing
JUNE 12, 2010
Earlier this week, I was on a panel at the WIT event "The Intersection of Marketing & Technology" in McLean, VA. One of the discussions was about the dramatic changes happening in B2B marketing today and what the future will hold. The question "Is traditional B2B marketing dead?" ignited a lively discussion. think we are experiencing nothing short of a major disruption in marketing today.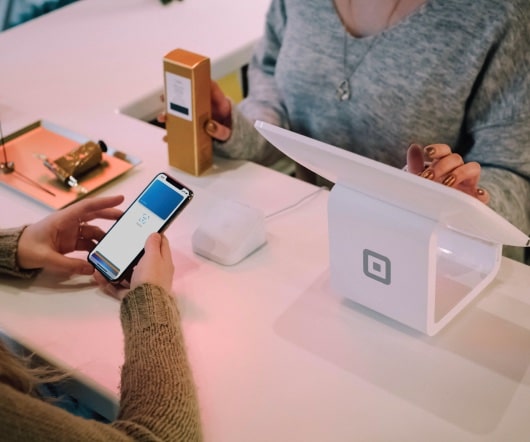 Green is innovation's new frontier
B2B Marketing Online
JUNE 14, 2010
Guest blog by Steve Hewson, marketing director of Toshiba TEC Imaging Systems. Once it was a minority interest. Today, it's the mainstream. Green issues are undisputedly at the top of the business agenda. What was once the provenance only of single-interest groups is now embraced by almost all. There's a science to prove climate change is real. standing intergovernmental conference to fix it. And, for the first time, a UK MP elected to promote change. Green is good. Not peripheral green benefits, like the ability to recycle old IT products or those that use less packaging. Offsetting can work.
Savvy Buying of B2B Data
Acquiring Minds
JUNE 17, 2010
An Interview with Ruth P. Stevens and Bernice Grossman. I am pleased to welcome Ruth P.  Stevens and Bernice Grossman, two well recognized B2B direct marketing experts.    Ruth P. Stevens consults on customer acquisition and retention, teaches marketing at Columbia Business School and blogs at HBR.org. . Bernice Grossman created DMRS Group an independent marketing database consultancy. Resources.
More Trending