Sat.Mar 07, 2009 - Fri.Mar 13, 2009
Social Media Expert: How long does it take to become one?
Buzz Marketing for Technology
MARCH 9, 2009
So I was reading Malcolm Gladwell's latest book The Outliers the other night and he goes into a discussion about Violinists and on how long it takes them to become a master at their craft. So without spoiling the book for you – the bottom line was – it takes 10,000 hours to become a Master Violinist. But 1 hour a day x 5 days a week means you would be a social media master in about 38 years! years.
Lead Scoring - Caps and Buckets
Digital Body Language
MARCH 13, 2009
The first step of any lead scoring initiative is careful planning of what you want to score and how you want to score it. This is essentially the "question" you are asking that the lead scoring algorithm will be able to answer. For example, understanding who a buyer is vs how interested that buyer is at this moment in time are very different questions. Is viewing 10 worth 30?
A Seminal Moment for Social Media – How Can We Avoid Layoffs
Marketing Edge
MARCH 12, 2009
I have thought for a long time that for society to gain the maximum benefits from social media many current cultures in a typical corporate structure would need to change. From legal to finance, HR to PR, the ways of the last 100 years would need to change if transparency is to be rewarded, and improvement was to be an accepted continuing process. Levy's blog is called Running a Hospital.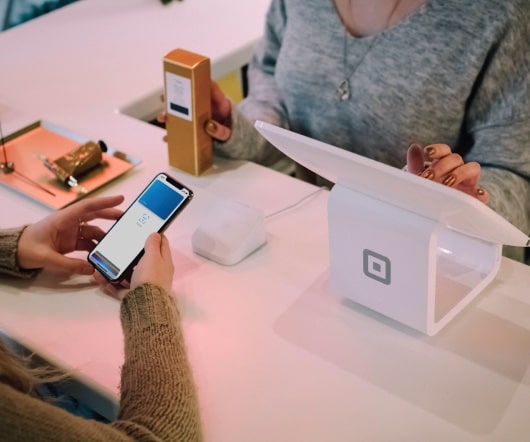 150 Content Marketing Tips
Advertisement
Drive traffic—and leads—with these tips for SEO, social media, content optimization, email marketing, and more.
More Trending