Sat.Aug 28, 2010 - Fri.Sep 03, 2010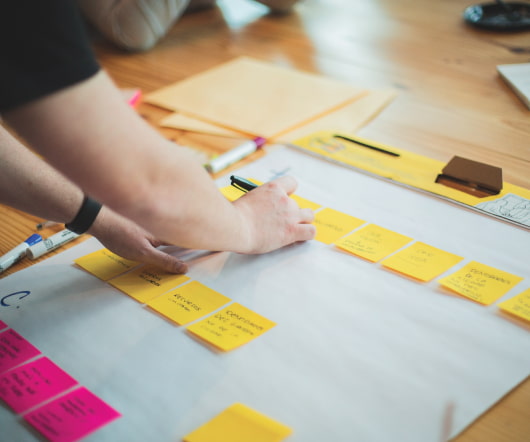 Do Your Inside & Outside Sales Communicate Well?
Sales Prospecting Perspectives
AUGUST 31, 2010
My first real job out of college was as a supervisor at the front desk of a business hotel just outside of Boston. It was not the most glamorous position but it did teach me the importance of open communication from department to department, as this particular hotel was quite chaotic. When I "stepped up" into my first Jr. Inside Sales role I thought things would be different, but within a week I was struck by the lack of communication I had with the sales team. My cube was placed smack dab in the middle of the marketing department with 5 other Jr.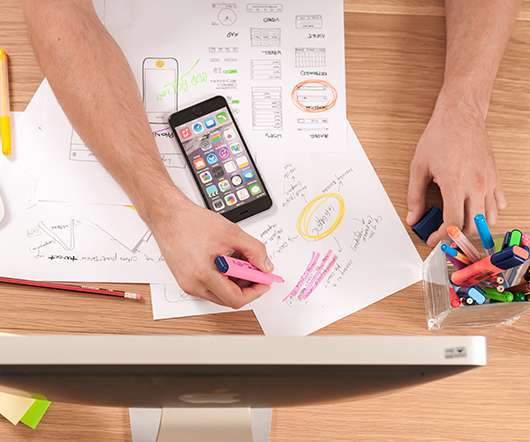 Best Social PR Guides and Tips of 2010 (So Far)
Webbiquity
SEPTEMBER 1, 2010
Social media has fundamentally altered the practice of public relations. And as any blogger can tell you, PR pros understand this, as witnessed by the incredible increase in blogger outreach "pitches from corporate PR departments and firms over the past two years. Of course, there's more to (successful) blogger outreach than just pitching, and there's more to the new practice of social PR than just blogger outreach. Like what? Will Traditional, Social Media Blend? by MediaPost Marketing Daily Commentary. For example, "PRO: Twitter gives us a great way to leverage PR. 
The Spirituality of Social Media
grow - Practical Marketing Solutions
AUGUST 29, 2010
Sure the social web is filled with rants and quacks, but I've also been thinking about how the science and technology of this channel lifts people up, and perhaps even makes us better in a deeper, spiritual way.  Here are a couple of personal observations. would love to hear what you think! experience these tiny tugs of hope, optimism and encouragement every day.  The communion of community.
8 Ways to Increase Social Media Interaction
Sazbean
SEPTEMBER 2, 2010
If you're just getting started with social media, it can be very frustrating if you're not getting a lot of interaction. You may feel like you're putting a lot of effort into creating great content and no one is responding. Be Consisten t – No one is going to read your blog or follow you on Twitter if you post a bunch one week and then disappear for several weeks.
More Trending