Sat.Sep 04, 2010 - Fri.Sep 10, 2010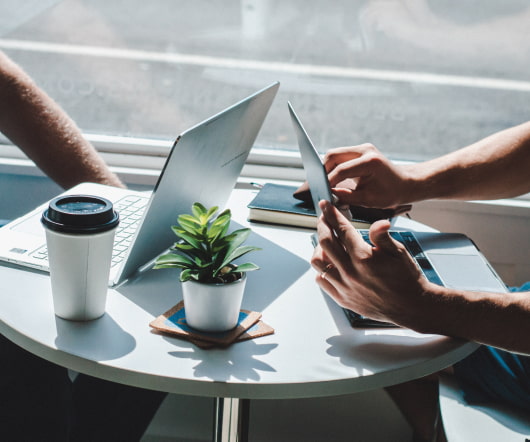 5 Ways for B2B Companies to Engage on Facebook
Social Media B2B
SEPTEMBER 9, 2010
Recently, I looked at 5 Ways for B2B Companies to Engage on Twitter. If the micro-blogging tool is often cited as a social media marketer's golden child, Facebook may just as often be considered the red-headed stepchild. Jeff's post Facebook is Doing it Wrong for B2B Companies touches on many of the ways Facebook is ignoring marketers' needs, in addition to its shaky privacy policies and recently ill-received Places launch. Here's a starter kit for B2B companies to better engage on Facebook: 1. Original Content and Industry Content. Questions. Photos and Videos. Tagging.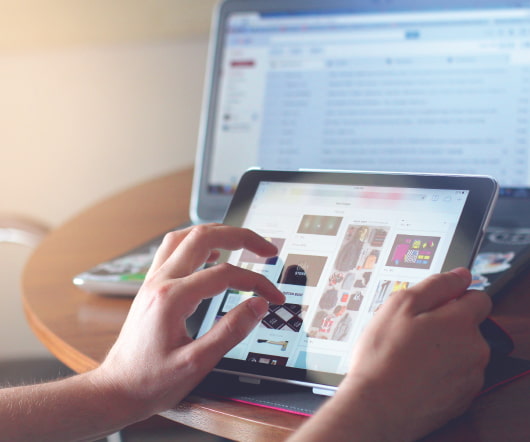 Tribes Rule the Hyper-Social Organization
Paul Gillin
SEPTEMBER 8, 2010
I've been looking forward to reading The Hyper-Social Organization since I first heard François Gossieaux and Ed Moran discuss the findings of their "Tribalization of Business research at a conference two years ago. wasn't disappointed. The assumption in The Hyper Social Organization is that human beings are basically social animals and that our behavior is fundamentally tribal.
Google Launches New Search Interface: Google Instant
Hubspot
SEPTEMBER 8, 2010
Have you ever thought finding what you were looking for on Google took too long? Google did. Today, the search giant launched a new version of its search engine interface. Google is calling this new interface Google Instant. Google Instant provides real-time suggested results as a user begins to type a keyword into Google. and search for more speficific keyword phrases. Connect with HubSpot
150 Content Marketing Tips
Advertisement
Drive traffic—and leads—with these tips for SEO, social media, content optimization, email marketing, and more.
Tips
More Trending