Sat.Jan 03, 2009 - Fri.Jan 09, 2009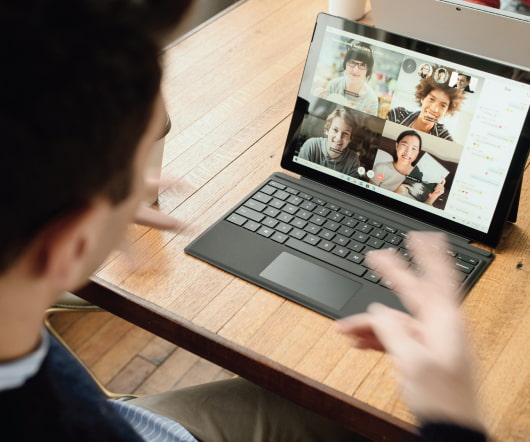 The Sin of Inclusion
Buzz Marketing for Technology
JANUARY 9, 2009
The IT Services Marketing Association (ITSMA) recently did an interview with Malcolm Frank the Senior Vice President, Chief Strategy Officer and Chief Marketing Officer for Cognizant. In the interview Malcolm talked about 5 messaging traps that IT Marketers tend to fall into. Check out what Malcolm has to say about it and the synergistic mulitpolar world that we live in!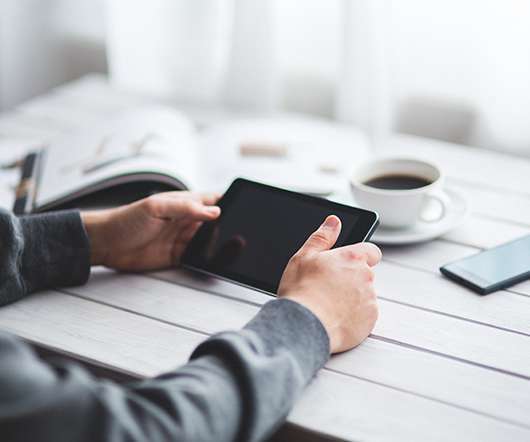 Doctors' Grades Help Patients Decide on Healthcare
Marketing Edge
JANUARY 8, 2009
Time 20:53. As more consumers use the web to research their medical needs and choices, the greater the demand for some type of performance metrics in healthcare delivery. This dynamic taking place in healthcare is causing greater competition among providers, and more healthcare marketers to look for ways to tell their story. Other physician rating sites include Find a Doc , Vitals , and RateMDs.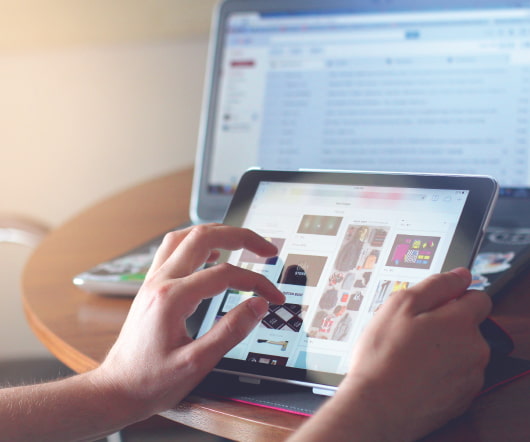 Does the Younger Generation Listen to Green Issues?
Smashmouth Marketing
JANUARY 6, 2009
So back in November I posted a couple articles about Apples and Oranges and how the industrialized US agriculture market has warped our natural foods. Then earlier today I got an email from my sister with the following picture of Ben showing me their version of the bionic orange versus the normal orange. Did they understand the ecology issues? Maybe not. But something stuck.
What are YOUR Top Three Marketing Challenges for 2009
PR Meets Marketing
JANUARY 5, 2009
  I recently asked a question on LinkedIn about what were the top three challenges that marketers faced in 2009. The responses were varied and unexpected in many ways. Based on those responses, I believe the following will be the top three marketing challenges in the coming year:  . Budget Woes. Budget is definitely one concern for marketers. Customers Rule. Getting More out of Less. Conclusions.
More Trending