August, 2010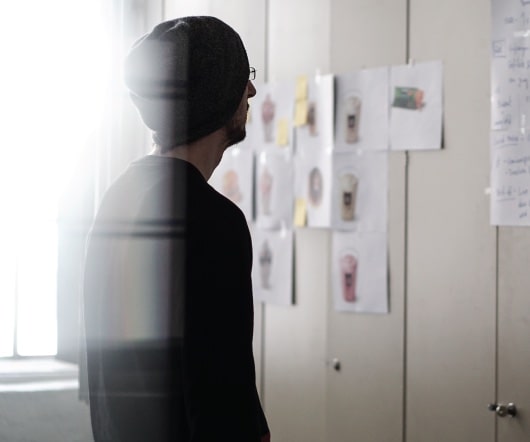 Don't Fix Your Marketing Process
Customer Experience Matrix
AUGUST 10, 2010
Summary: In a constantly changing world, flexibility is more important than optimization. Marketers need people, processes and technology that allow them to react quickly to new opportunities. The always-insightful Adam Needles is running a series of blog posts this week that summarize the "real state" of B2B demand generation. So far, his main points have been that the role of B2B marketing has expanded to cover the entire buying cycle from initial lead generation through closed deals and that new technology must be accompanied by changes in people, process and content to have an impact.
A Framework for B2B Customer Segmentation – Part 1: Why Segment Your Market?
Everything Technology Marketing
AUGUST 22, 2010
Marketing segmentation is about subdividing markets into segments of customers that have similar needs and behaviors. This way, vendors can optimize their product offering, marketing, and sales approach to meet the specific requirements of the segment better and more cost efficiently than the competition. In complex markets, segmentation is not trivial. In short, they are more profitable.
6 Rules for Content Marketing
Modern B2B Marketing
AUGUST 27, 2010
Marketers are working hard to create great content that can be used to create sales leads , drive website traffic, promote brand, and educate customers and prospects.  It is relevant – generic materials that are not highly relevant to a reader will not result in increased success. It closes a gap – content marketing should answer a business question or problem.
The Rise of the Customer Marketer
Advertisement
Explore the changes taking place in customer marketing from the perspective of customer marketers themselves.
More Trending