October, 2009
5 Secrets of Creating Successful Marketing One-Sheets
B2B Marketing Traction
OCTOBER 28, 2009
Tweet. One of the networks I belong to, ProVisors , advocates the use of one-sheets or one-pagers that describe each member's differentiators and the benefits of the service(s) they provide. See samples at the end of this post.) These one-sheets are important, because in each ProVisors meeting there are about thirty different service providers giving their elevator pitch to the group. The Grabber.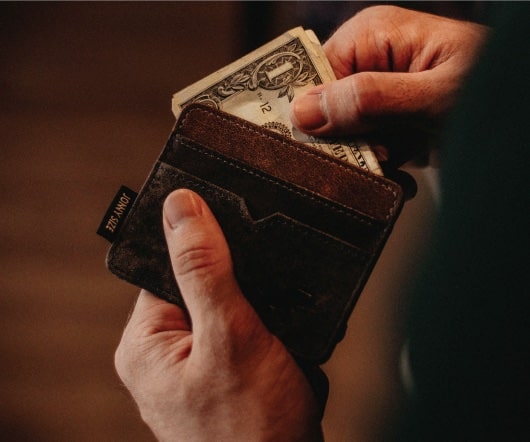 Why Are Marketing Automation Managers So Hard to Find?
LeadSloth
OCTOBER 16, 2009
Even though some vendors have been around for almost 10 years, Marketing Automation is still relatively new. According to Forrester, only  2-5% of B2B firms have invested in full-featured Marketing Automation. But that percentage is rapidly growing. Increasingly, B2B companies realize that Marketing Automation software requires skilled operators. But – if you decide to hire a Marketing Automation manager – what should you look for, and where do you find them? New technology requires people with a new set of skills, nothing new about that. But that's for web analysts.
Lead Generation Tips - Take 3 Hour Lunches
Smashmouth Marketing
OCTOBER 1, 2009
There were days in my lead gen life where I could have easily left for lunch and not come back for four hours. MIT data shows that that might have been a good idea! Gerhard Gschwandtner of Selling Power just highlighted last year's MIT / InsideSales.com study of outbound prospecting lead conversion. It got me thinking. Layer the times together and stagger them for time zone.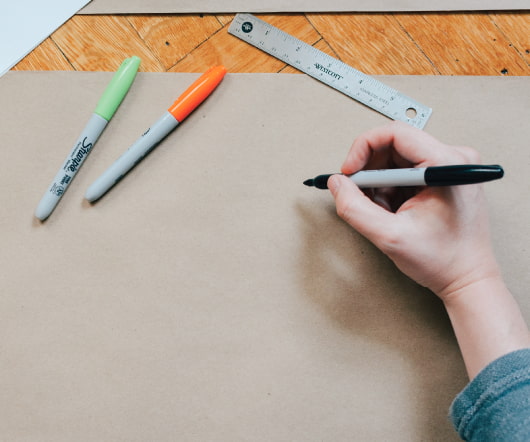 Podcast: Why sellers don't have the right tools to help buyers buy
B2B Lead Generation Blog
OCTOBER 15, 2009
A recent lead generation poll showed that converting leads to pipeline revenue (accelerating sales) was the biggest challenge for marketers. What are we doing as sellers that keeps us from closing sales? It's a tough question, and it's one that gets a lot of feathers ruffled. However, this is one question that Sharon Drew Morgen isn't afraid to tackle. spoke with Morgen recently to ask her about her take on the question and her new book Dirty Little Secrets: why buyers can't buy and sellers can't sell and what you can do about it. Basically: How do we convert leads to sales?
150 Content Marketing Tips
Advertisement
Drive traffic—and leads—with these tips for SEO, social media, content optimization, email marketing, and more.
Tips
More Trending