Tue.Apr 03, 2012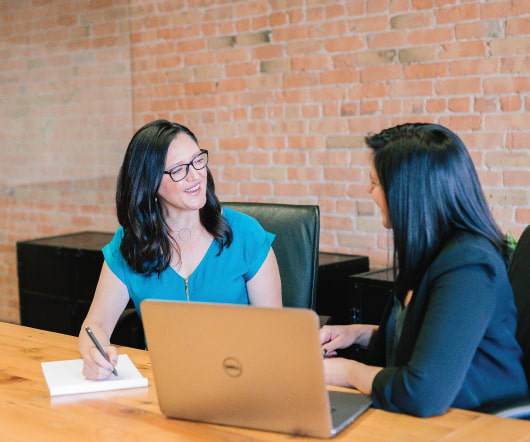 Being Busy is Not Being Productive
Puzzle Marketer
APRIL 3, 2012
One of the most misleading but commonly held beliefs is being "busy" means that you're being productive and accomplishing a lot. The problem is that the busy work for most people isn't focused on the things that need to be done. It's just that, busy work. People get into a mindset that these things have to be done and there is no other way. Therefore, they get consumed by the same tasks over and over and because they are endless, the day is over and it's time to check-out. The next day begins a new cycle of non-productivity. Social media is the future. Reply.
Why Pinterest Matters to Us Social Media Marketers
Biznology
APRIL 3, 2012
If you use images or photos on any of your sites, you're already on Pinterest , whether you've registered on Pinterest or not. So, what're you going to do about it? If you're not on Pinterest, you're already losing control of your visual brand as we speak by virtue of not participating. But you're not going to be lame like that, right? Let's move on.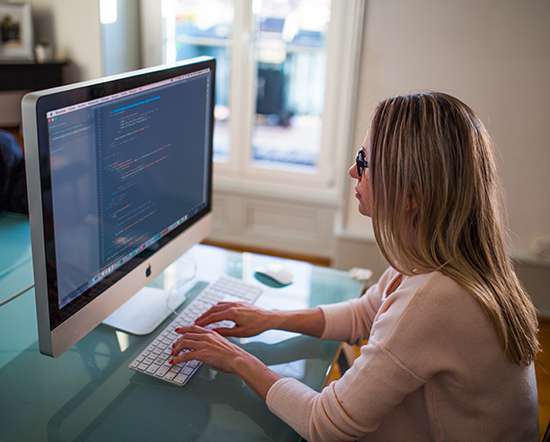 18 (of the) Best Web Analytics Guides of 2011
Webbiquity
APRIL 3, 2012
The measurability of the web can be a double-edged sword. On the one hand, the data should allow companies to monitor every activity, every campaign, to evaluate based on solid data what's working, what's not, and where to expend budget, time and effort to improve results. Fortunately, there is help. What You Can Learn from Bounce Rate & How to Improve It by KISSmetrics. Brilliant.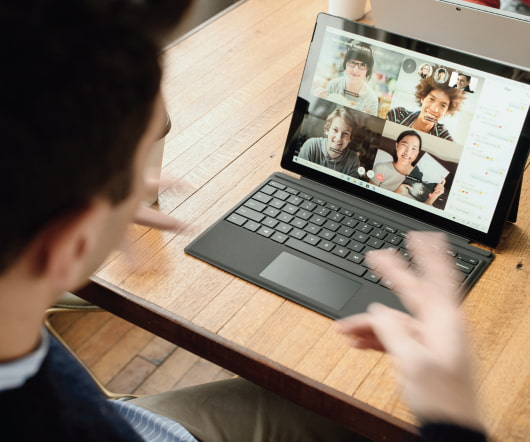 Is Touchpoint Marketing the Only Marketing Left?
Conversionation
APRIL 3, 2012
Content marketers like to use Seth Godin's famous saying that 'Content marketing is the only marketing left'. Content is obviously crucial in marketing. It has always been. It just took businesses a very long time to realize it, helped by what we call 'content marketing'. Content is not an afterthought. Unfortunately, I see an increasing attention for content as such. Empowerment is not new either.
150 Content Marketing Tips
Advertisement
Drive traffic—and leads—with these tips for SEO, social media, content optimization, email marketing, and more.
Tips
More Trending