Sun.Feb 10, 2013
The one core secret to social media marketing success
grow - Practical Marketing Solutions
FEBRUARY 10, 2013
I know this blog post title might sound a bit simplistic — perhaps sensational — coming from me, but I do think there is one core idea to consider when starting a social media strategy that is often misunderstood … or missed all together.  So I hope this explanation will help a lot of people struggling to figure things out! Do I need a Facebook page? Twitter account? podcast.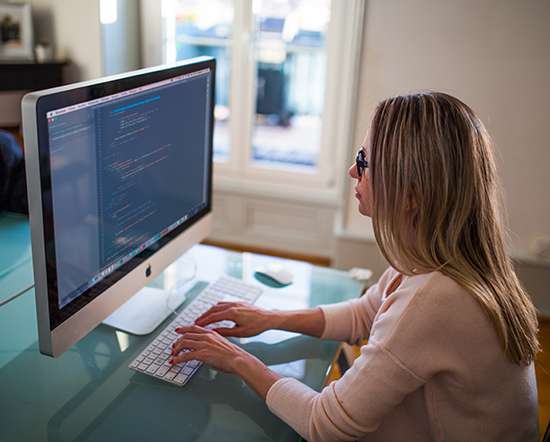 Get Real with your Search Engine Optimization; Practical Advice to Drive Traffic
NuSpark
FEBRUARY 10, 2013
That's my goal with clients.  It's why you always have to track and optimize your efforts, think about what keywords you are optimized for, and what keywords you SHOULD be optimized for. It's time to get real with this task, but not over-think it. Examples: Query type:  Research. Search query "information on how to _". Query type: Service or business solutions. Query type: Purchase. Formula:  .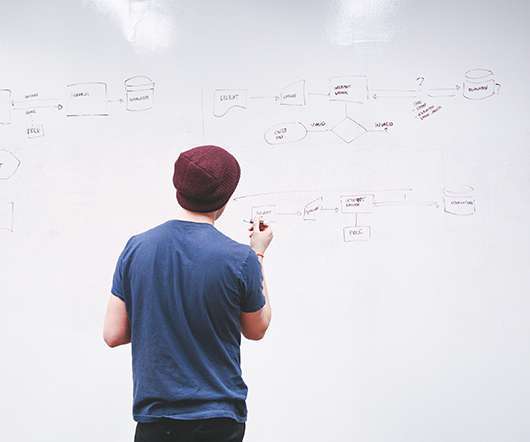 Sales Management: Make Monday Sales Meetings Easy
Your Sales Management Guru
FEBRUARY 10, 2013
Making Monday Morning Sales Meetings Easy for Remote Teams    . First let's look at what is wrong with the Monday morning conference call.  To start, everyone has to remember to dial in.  Then they need to look up the number and PIN – which can actually be dangerous if they happen to be driving to an appointment.  That's exactly what ZipBridge does, an innovative new way to host a conference call. 
Three More Trade Show Goofs and a Ray of Hope
B2B Marketing Unplugged
FEBRUARY 10, 2013
Last week we revisited one of my favourite themes: the shocking inability of  most companies to properly execute a trade show. It must be the lack of rain, flies, noise and threat of Mongol hoards that makes us lazy and not very bright when it comes to trade shows.  Last week we looked at four cardinal sins: eating, popcorn, staring and reading. This dude did not get that memo.
150 Content Marketing Tips
Advertisement
Drive traffic—and leads—with these tips for SEO, social media, content optimization, email marketing, and more.
More Trending
Your Instagram Feed Now on the Web, and Other Marketing Stories of the Week
Hubspot
FEBRUARY 10, 2013
Kenneth Noland said, "For me context is the key -- from that comes the understanding of everything.". If you exclude context from your marketing strategy , not only will your audience become horribly confused, but you're going to get left in the dust, too. It's up to all of us marketers to deliver the right message, to the right person, at the right time. and also in the right location. Here we go.
Who is Marketing's Other BFF? [CHART]
It's All About Revenue
FEBRUARY 10, 2013
by Andrew Stanbridge | Tweet this. All Modern Marketers understand the importance of Sales and Marketing alignment. The term "Marketing and Sales BFF (Best Friends Forever)" comes up a lot. It's even a  Markies award category. There is, however, another team Marketers need to be "BFF" with and that is IT. That makes sense as the larger an organization, the more involvement IT usually has.