Wed.Dec 12, 2012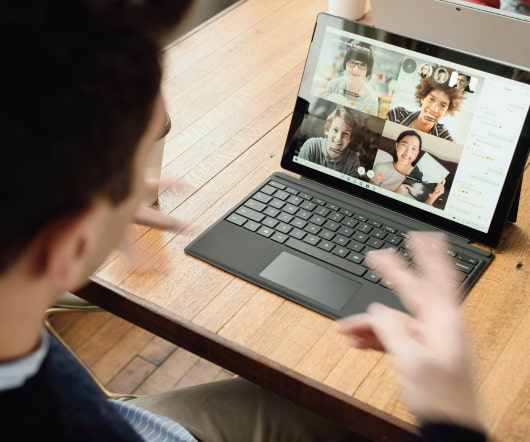 24 of the Best Google+ Guides, Tips, Rants and Raves of 2012
Webbiquity
DECEMBER 12, 2012
Will Google+ be a "Facebook killer" or just Google's next failed social network? It's certainly gaining traction, with over 500 million users now on board, already half of Facebook's total. Then again, the average Facebook user spends nearly seven hours per month on the site—compared to just three minutes for the average Google+user. So what makes Google+ special?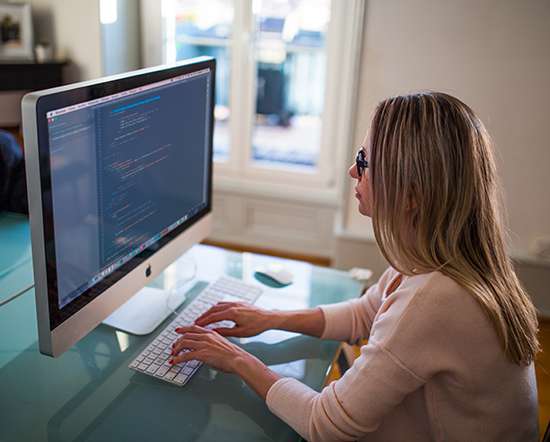 8 Reasons To Love Procurement
Buyer Insights
DECEMBER 12, 2012
I love sales. But, to be honest if I was starting my career over I would be very tempted to go to other side and become a supply management professional. That says a lot about the present and the future of the procurement and supply management industry. I was invited back to my old Alma [.]. Featured Selling To Procurement Top 10 Professional Buying Strategic Procurement Supply Chain Management
Are You Making These Costly Holiday Mobile Mistakes?
Buzz Marketing for Technology
DECEMBER 12, 2012
Posted in Customer Experience eCommerce Mobile. The thick of the 2012 holiday season is here. And if you're a retailer, hopefully you haven't just primed your in-store and online offers, but your mobile presence as well. According to comScore, consumers spent approximately $37 billion on holiday shopping in 2011—up about 15 percent from 2010. And nearly 51% of the U.S. won't return.
LinkedIn Video: How to Use Endorsements and Manage Skills
B2B Marketing Traction
DECEMBER 12, 2012
I've had many questions on how to use LinkedIn endorsements. Watch this video to learn how endorsements and skills work on your LinkedIn profile! You will also learn how to assess and manage skills to best fit your capabilities and experience as well as a few other helpful LinkedIn features. LinkedIn marketing
Lead Generation Checklist
Advertisement
More Trending