Tue.Feb 26, 2013
The Anti-Blog Post to Writing Better Blog Posts.
grow - Practical Marketing Solutions
FEBRUARY 26, 2013
I can't read your blog. In fact, I almost don't read any social marketing blogs out there, because I'm done with wave bathing in the echo chamber.  I'm done with it  – people echoing echoes everywhere. They read Seth Godin, a bit of Brogan, maybe a bit Gary V for the attitude, mash it all together and slam out another samey samey blog post. Bloggers in factory-mode. Frizzzzzle.
Is Customer Experience The Future of Marketing?
B2B Marketing Insider
FEBRUARY 26, 2013
Time to turn our attention to the biggest challenge in marketing:  focus on the customer and the customer experience. In our last Future of Marketing  interview, Dr. Liz Alexander discussed thought leadership. Today's  interview is with Daniel Newman  (@ DanielNewmanUV ), Daniel serves as the Co-Founder and CEO of  EC3. He is also the author of the best selling business book  The Millennial CEO.  .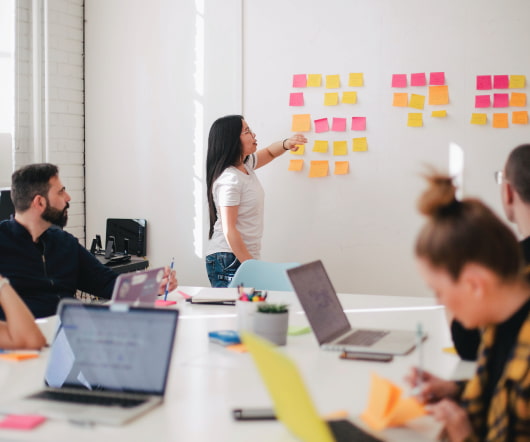 Salespeople: Expand Your Reach and Your Income
Your Sales Management Guru
FEBRUARY 26, 2013
Increasing Your Reach and Your  Income. Last Tuesday I presented a web cast to a number of people on the topic of how to partner or how to work with other organizations that are " non-competitive but sell in to your existing market".   I call these Business-EcoSystem partners. Salespeople must find ways to leverage themselves as well and the good news is it won't cost selling time.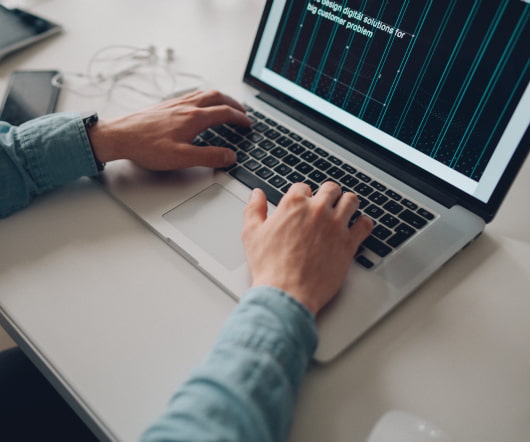 It's Not All About You: Using Reciprocation to Achieve Sales Goals
Sales Prospecting Perspectives
FEBRUARY 26, 2013
Back in October, I attended a friend's wedding and was on the outskirts of the dance floor sipping a drink deciding whether I felt mindless enough to mingle with some strangers. Out of pure procrastination, I caught sight of an acquaintance's husband standing nearby. He reminded me of Christian Bale's character from American Psycho so naturally I went over to introduce myself and literally within 5 minutes I had somehow divulged that not only did I sell my house but I made a profit as well. savored my drink by consuming it slowly; I was going to need every drop for this interaction.
Lead Generation Checklist
Advertisement
Lead Generation
More Trending