Mon.Apr 23, 2012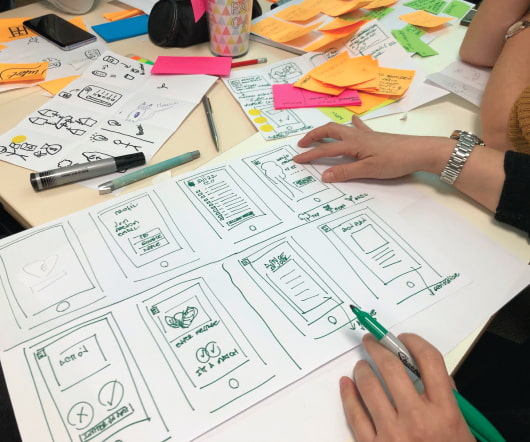 Content Marketing for Engineers
Industrial Marketing Today
APRIL 23, 2012
I'll go out on a limb and state that content marketing for engineers is different. Yes, I do get it that the lines between work and personal lives have blurred thanks to today's hyper-connected world where everybody is always "On." And I agree that at the end of the day, marketing to engineers is still all about communicating with people. Call it P2P (Person-to-Person) marketing if you will. However, to engage with engineers and address their needs (WIIFM), your marketing content needs to have a different flavor of storytelling. know it's Emerson again.
PeerIndex Founder reveals social marketing developments
grow - Practical Marketing Solutions
APRIL 23, 2012
Click here is you can;t see this video interview with Azeem Azhar, founder of PeerIndex. I had a chance to catch up with PeerIndex founder Azeem Azhar at his homebase in London. Azeem is prominently featured  Return On Influence and this was a golden opportunity to catch up with him about some of the newest developments. In this interview we cover: Is social scoring getting traction?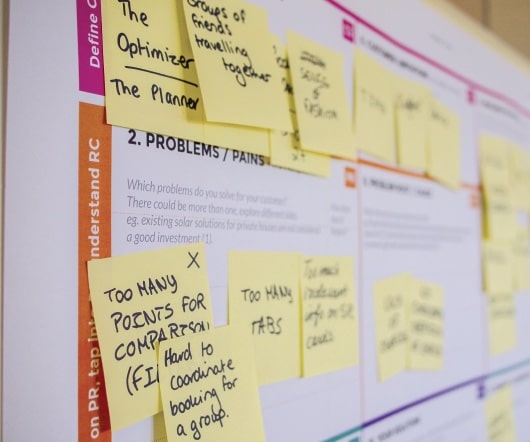 What's So Funny About Social Media and Online Marketing? April 2012
Webbiquity
APRIL 23, 2012
Let's face it; lots of people consider spending one's days with online games, tinkering in PhotoShop, "working" in Facebook, and using words like "viral" and "targeting" in decidedly non-lethal ways a funny way to make a living. Why not laugh with `em? Sh*t People Say (Various Sources). Funny even if you're not seeing them for the first time.
Are You Ready for B2B Mobile Marketing?
B2Bbloggers
APRIL 23, 2012
Mobile computing is not only a challenge for consumer brands. B2B buyer behavior is changing thanks to the proliferation of smart phones and tablets, which means B2B marketers have a lot more to think about. If you have any doubts about the trend, consider this data from the Cisco® Visual Networking Index : Global mobile data traffic grew 2.3-fold in 2011. Advertising. Creating Mobile Apps.
150 Content Marketing Tips
Advertisement
Drive traffic—and leads—with these tips for SEO, social media, content optimization, email marketing, and more.
More Trending