Tue.Jun 21, 2011
Savvy Toolkit - Blueprint for the Perfect Blog Post
Savvy B2B Marketing
JUNE 21, 2011
In the past 2+ years that we have been publishing the Savvy Blog we have had the opportunity to have some amazing guest posts. Thoughtful insights well written by some of the best minds we know. What you haven't seen are the dozens of submissions who didn't make the cut! Writing a blog post isn't as simple as it might look. Below is the infographic that accompanies the post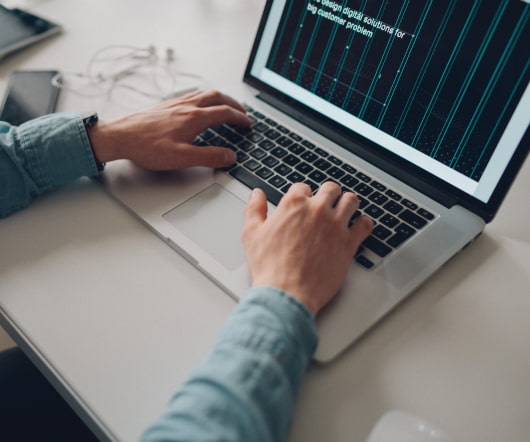 Three Tips on How to Pitch Bloggers
PR Meets Marketing
JUNE 21, 2011
With my sub focus on virtual events, I've been receiving media pitches to attend these type of events. Inviting media and bloggers to attend your event – whether virtual or
Mobile Marketing Is A Strategy Not A Tactic
B2B Marketing Insider
JUNE 21, 2011
What has more users than all the TVs, PCs and landlines in the whole world combined ? What is a bigger channel than the 1.7 billion people surfing the internet worldwide? The answer is Mobile. Our world now includes 5 Billion mobile subscribers! That is nearly half of the entire planet. And it is causing a revolution in business, in media and in the politics and policies that shape our existence.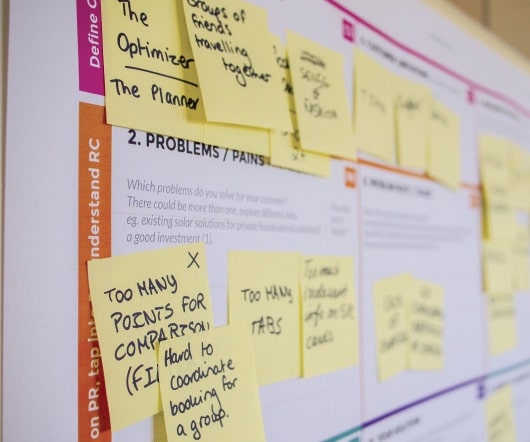 Savvy Speaks: ENewsletter Best Practices
Savvy B2B Marketing
JUNE 21, 2011
ENewsletters are a great way to stay top of mind with your prospects and customers. But what makes a great eNewsletter and which ones go straight to the recycle bin? The Savvy Sisters have some advice on the subject: Stephanie. Lure 'em In. To build upon Jamie's point below, write a subject line that entices the audience to open your newsletter. Just make sure there's a clear connection between the subject line and what's inside (think of your subject line as a headline). Jamie. One Not-to-be-Missed Topic. then it's up to your offer to make sure you get the click. Heather.
The Rise of the Customer Marketer
Advertisement
Explore the changes taking place in customer marketing from the perspective of customer marketers themselves.
Customer
More Trending