Tue.Jun 21, 2011
Savvy Toolkit - Blueprint for the Perfect Blog Post
Savvy B2B Marketing
JUNE 21, 2011
In the past 2+ years that we have been publishing the Savvy Blog we have had the opportunity to have some amazing guest posts. Thoughtful insights well written by some of the best minds we know. What you haven't seen are the dozens of submissions who didn't make the cut! Writing a blog post isn't as simple as it might look. Below is the infographic that accompanies the post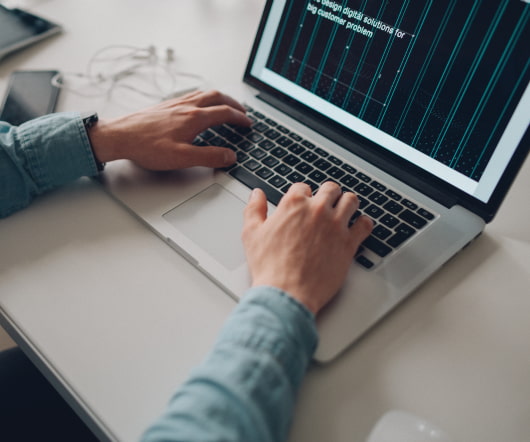 Three Tips on How to Pitch Bloggers
PR Meets Marketing
JUNE 21, 2011
With my sub focus on virtual events, I've been receiving media pitches to attend these type of events. Inviting media and bloggers to attend your event – whether virtual or
Keep your hands off my Klout
grow - Practical Marketing Solutions
JUNE 21, 2011
The whole idea of assessing social influence is fascinating to me. Klout and other companies are popping up to reduce people to a single number … which evokes delight in marketers and loathing in those being rated!  An evil genius could have a lot of fun with that scenario : ). We just have to keep it in perspective. They suggest something like this: . But this seems a little creepy to me.  Plotting
Mobile Marketing Is A Strategy Not A Tactic
B2B Marketing Insider
JUNE 21, 2011
What has more users than all the TVs, PCs and landlines in the whole world combined ? What is a bigger channel than the 1.7 billion people surfing the internet worldwide? The answer is Mobile. Our world now includes 5 Billion mobile subscribers! That is nearly half of the entire planet. And it is causing a revolution in business, in media and in the politics and policies that shape our existence.
Six Key Steps to Successful Marketing Automation Adoption
Advertisement
Selecting a Marketing Automation platform can be a daunting task. With so many options out there, your success with Marketing Automation depends on selecting the platform that best fits your needs.
More Trending