Mon.May 07, 2012
Social Media's Missing Ingredient
Digital B2B Marketing
MAY 7, 2012
View original on Pinterest You are ready for social media. You have staff, tools and resources. You have a clear strategy, well-defined goals and an execution plan. You have executive support. But how long will it last? How long will you have the resources and support you need? Your social media program needs time. The old-fashioned time that is measured on a calendar, not in staff hours.
Everything you wanted to know about Twitter Chats
grow - Practical Marketing Solutions
MAY 7, 2012
I've been very active on Twitter for about four years now and I would say the aspect that has changed the most in that time is the explosive popularity of Twitter Chats. Twitter Chats have become an important networking and sales tool. In fact, you can even make money off of Twitter chats.  So let's take a deep dive into this important social media trend. So how do you get started?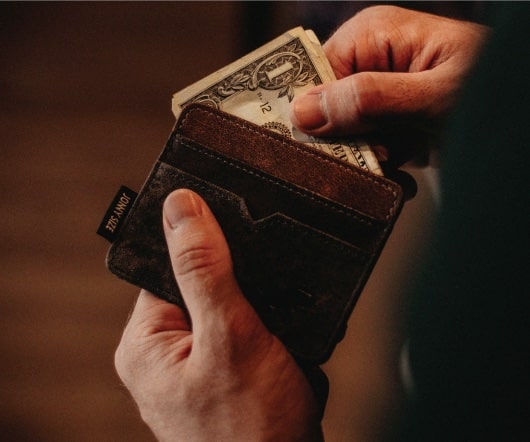 Industrial Content Marketing with Purpose
Industrial Marketing Today
MAY 7, 2012
In my last post, I talked about using content to convert website traffic into leads and customers. In this post, I want to continue with a similar theme and talk about why your content marketing must have a purpose. With the abundance of content available on the Internet these days, it is difficult to rise above the noise and get noticed. Manufacturers and industrial companies cannot be content with just publishing content, their content marketing needs to drive the sales process. See Content Marketing: Think Like a Publisher, Act Like an Investor ). What am I talking about?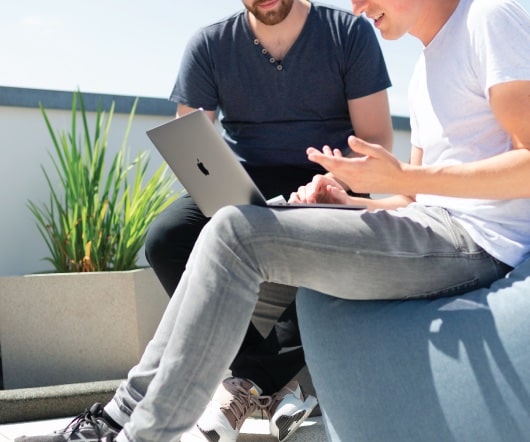 B2B Marketing & Pinterest: 5 Tips for Becoming the Ultimate Pinner
Modern B2B Marketing
MAY 7, 2012
by Chris Russell Want the skinny on using Pinterest to promote your b2b marketing ?  Follow these five tips and kick-start your brand's expansion into this emerging social media phenomenon. 1.  Advertising and infographics rule the b2b marketing pins. Today, B2B marketers can get tons of great examples of award winning infographics and advertising campaigns on Pinterest.  Why not pin it?  Outdoors.
The Rise of the Customer Marketer
Advertisement
Explore the changes taking place in customer marketing from the perspective of customer marketers themselves.
Customer
More Trending