Thu.Feb 21, 2013
LinkedIn Recommendations: Why Less is More
B2B Marketing Traction
FEBRUARY 21, 2013
What is the right number of LinkedIn recommendations on your profile? Should you have 5? Most professionals I know suggest fewer quality recommendations over quantity. Of course, this depends on your level of experience and the number of positions you've held. We had a great discussion on this very topic at an Institute of Management Consultants Los Angeles breakfast meeting.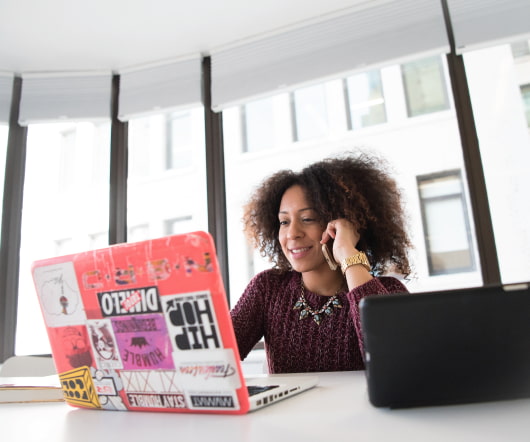 Is Thought Leadership The Future of Marketing?
B2B Marketing Insider
FEBRUARY 21, 2013
In our last interview, Steve McKee asked if Big Data was the future of marketing. In previous interviews, Doug Kessler talked about creating a  content culture , Todd Wheatland predicted that  content and technology  would combine to drive the future of marketing. Mark Schaefer discussed culture and  the future of search. Marcus Starke predicted the rise of the  science of marketing. Ann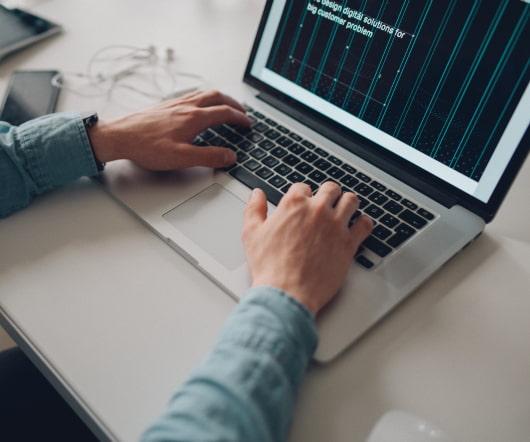 Mobile vs. Social – Round 1: Ding! Ding! Ding!
Puzzle Marketer
FEBRUARY 21, 2013
This year is off to a roaring start for digital marketing. Corporations and small businesses alike are investing heavily into digital marketing and we'd like to pose a debate question… Where are you spending your digital dollars? Mobile or Social? In the blue corner we have Mobile! This includes mobile app development, responsive web design, push notifications, and mobile targeted paid advertising. We've seen why your business should go mobile recently with mobile devices overtaking PCs. Is this where you're spending your marketing dollars? Vote by clicking here!
PowerViews with Bob Perkins: Inside Sales is Here to Stay
ViewPoint
FEBRUARY 21, 2013
My guest today is Bob Perkins, Founder of AA-ISP and Vice President of Inside Sales at Merrill Datasite. Bob shared his perspective on how inside sales strategies have grown in popularity as companies strive to improve customer service and boost sales as efficiently as possible. Customer Demands Blur the Line Between Inside Sales and Field Sales. mail communication. isp.org. Stay Tuned
150 Content Marketing Tips
Advertisement
Drive traffic—and leads—with these tips for SEO, social media, content optimization, email marketing, and more.
More Trending