Tue.May 17, 2011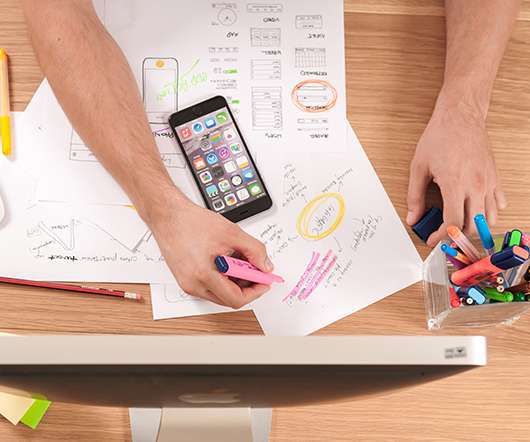 What Comes After Lead Generation?
Digital B2B Marketing
MAY 17, 2011
Two weeks ago, I wrote Five Reasons Lead Generation is on its Last Legs , exploring the reasons why today's common lead generation tactics are beginning to fail. However, the requirement that marketing deliver leads will not change. Underlying the new demand generation activities will be two key changes. Relevance is the New King. It is no longer content or context. Relevance requires BOTH.
What Google and Facebook Hide From You
Writing on the Web
MAY 17, 2011
Do you ever wonder what Google , Facebook , and other sites record about your online viewing habits? They know more about you than you realize. And they don't ask you, they simply assume way too much. For example, although I live and work from Mexico, I do almost all my business and shopping in the US, in English. That doesn't interest me. Why can't they just ask me what I prefer?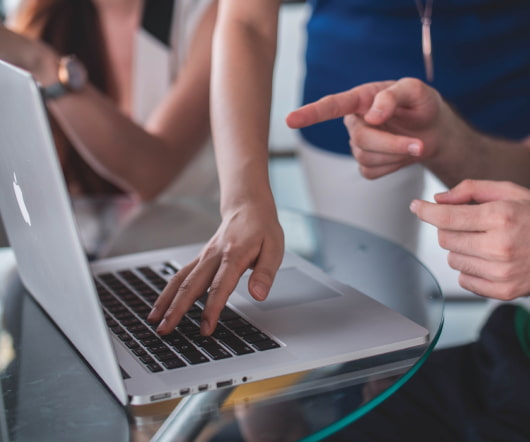 Savvy Toolkit - Gridly Gives Your On-The-Fly Documents Consistent Look and Feel!
Savvy B2B Marketing
MAY 17, 2011
Have you ever had the headache of trying to create a new piece of collateral only to find out the template that you paid a designer big bucks to develop won't open in the new version of Illustrator or InDesign or you don't have the necessary font installed and it costs $149? Gridly is your new best friend.
Do We Need Generally Accepted Marketing Principles? – by Steve Gershick
Fearless Competitor
MAY 17, 2011
B2B Lead Generation | Guest Posts from Top Marketing Experts. I'm honored to bring our readers guest posts from top B2B marketing and lead generation experts. Steve Gershick of 28 Marketing is one of the best – having worked for Eloqua and having founded this new conference, DemandCon. We're honored to bring you insights from him. Steve Gershick. Thanks Steve. _. Thanks Steve.
Lead Generation Checklist
Advertisement
More Trending