Fri.Nov 18, 2011
The Role of a Social Media Communicator During a Crisis: A conversation with @Chrisbrogan
Ad Your Comment Here
NOVEMBER 18, 2011
Chris Brogan brought up a good question on his blog earlier today – using myself and our SU social media team as an example.  "What's the role of a social media communications team during a crisis situation like alleged sex abuse scandals? One role I played was to make sure my team had direction in terms of how we should be moving forward as the day progressed. Cheers, Kate.
What Does Social Media Have to Do with Crossing the Chasm?
B2B Marketing Traction
NOVEMBER 18, 2011
I have a "strong suggestion" for you entrepreneurs, start-ups, spin-offs, R&D folks, developers, CTOs, CEOs, COOs, CMOs, PR and crisis communications peeps – well, everyone involved in getting the word out about some "new thing." " Connect strategically now. Online, Online, strategically, on LinkedIn, Facebook,  Twitter and more. 5,000? 50,000? Engage them.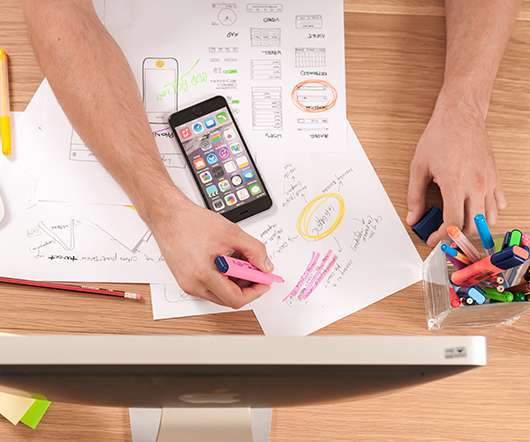 Savvy Week in Review: November 18th
Savvy B2B Marketing
NOVEMBER 18, 2011
Is it really Thanksgiving NEXT WEEK?!?!? For all our U.S. readers, turkey day is nearly upon us. That's right, the holiday season is revving into full gear. In addition to our families, friends, health, and being gainfully employed, the Savvy Sisters are grateful for all the fabulous bloggers who serve up insights, revelations, insider tips, and a few laughs. each week of the year. Here are this week's top picks from our meanderings around the blogosphere. Enjoy! Quick Tips to Make Your Content Live Longer by @jchernov via @Junta42. Loved this reality check. How sane is that? Blog on!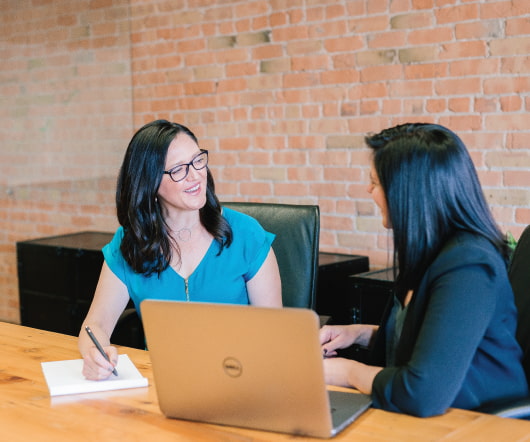 Content Marketing that Speaks to the Old Brain
Writing on the Web
NOVEMBER 18, 2011
You get better results with your  content marketing  when you speak to the " old brain ," the one that's also known as the primitive brain or the survival brain. Knowing how the brain works will help you write better as well as help you with presentations to influence others. There are a few principles to remember, and here's a great story that makes this come alive… A Marketing Moment with a Homeless Man…. want to share an excerpt of a story by  Patrick Renvoisé , from his book  Neuromarketing: Understanding the Buy Buttons in Customers' Brain. Please HELP."
Lead Generation Checklist
Advertisement
More Trending