Fri.Apr 27, 2012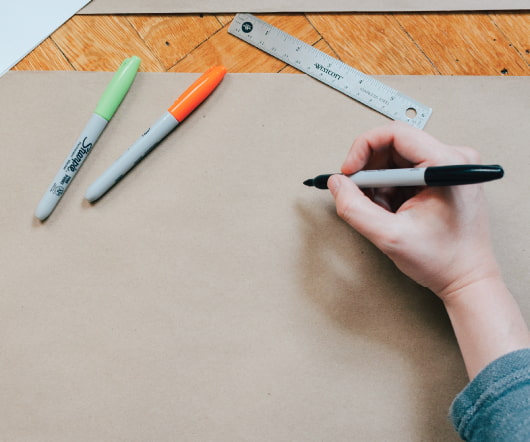 Savvy Week in Review: April 27
Savvy B2B Marketing
APRIL 27, 2012
TGIF, people! Another week, another tasty selection of fabulous posts from around the blogosphere. Welcome to our smorgasbord of the best B2B blogging tidbits this week. We hope you enjoy them and then go unplug for the weekend - spring is coming into full swing all over the place and you ought to go out and have some fun in it. Happy reading & see you next week! Are You Worthy of Social Media?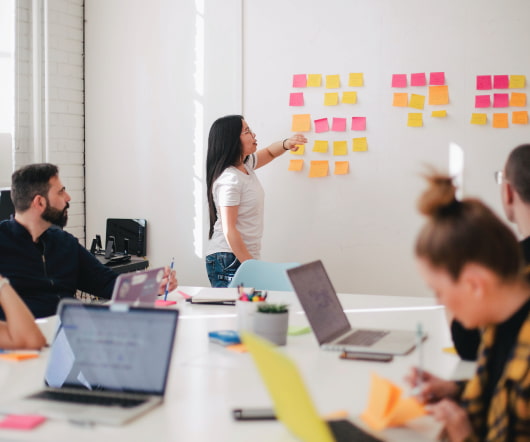 Why You Need Social Media, Even if Your Customers Don't
Sazbean
APRIL 27, 2012
Well, here's the thing: your customers probably are on social media. Can any B2B company make the case that its target audience isn't on LinkedIn? Are there B2C companies without potential customers on Facebook? guess it's possible , but it certainly won't stay that way for long. 79% of US adults use social media (if you were tuning into our webinar with Facebook today, you would have heard that very stat)! And eMarketer predicts there will be 1.43 billion worldwide social media users in 2012. News & Notes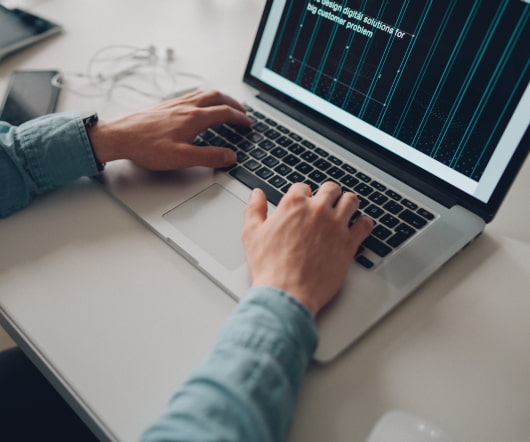 IBMer: 'Social Selling' Is a Sales Process in Itself
Paul Gillin
APRIL 27, 2012
It's no secret that the factors that motivate salespeople to change the way they work have to be pretty simple: Help them spend more time selling and less time scrounging for information and telling managers what they're doing. Familiarity Breeds Intent. The tools made it easy to find information and expertise by consulting friends. Critical Success Factors.
How to Create Google+ Posts That Get Read, +1ed, and Re-Shared
WindMill Networking
APRIL 27, 2012
Content marketing is all the rage these days. The " content" in content marketing might be blog posts, videos, slide shows, white papers, podcasts, ebooks–anything that can be read, viewed, or listened to by others. But why do it, and how is it "marketing"? Develop loyal followers who will come back for more of what you have to offer. Add images or videos.
Six Key Steps to Successful Marketing Automation Adoption
Advertisement
Selecting a Marketing Automation platform can be a daunting task. With so many options out there, your success with Marketing Automation depends on selecting the platform that best fits your needs.
More Trending