Fri.Jan 25, 2013
3 Types of Content that Can Bring In More Leads
It's All About Revenue
JANUARY 25, 2013
by Jesse Noyes | Tweet this Today's guest post comes courtesy of Seth Lieberman, CEO of SnapApp , a marketing platform used by companies to easily create interactive content to generate leads and drive revenue across the web, mobile, social and email. Content is king, and everyone is chasing the crown. It's not enough to just create content anymore. Interactive Content. Collaborative Content.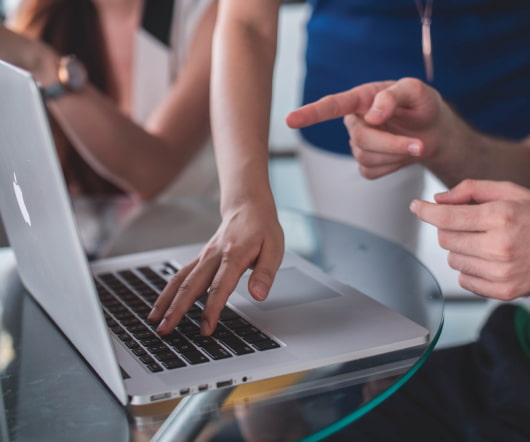 Will Facebook users give Graph Search time to evolve?
Biznology
JANUARY 25, 2013
Image via CrunchBase. Facebook has recently announced its new Graph Search product. Aside from needing some very serious counsel on naming a product (Graph Search? Really? Middle America and the rest of the non-tech world will most certainly understand that one… geesh!) it raises many questions about just how patient Facebook and its account holders are going to be around this new idea.
How to Transform Yourself Into an Agile Business Blogger
Hubspot
JANUARY 25, 2013
Many inbound marketers and business bloggers get so caught up in (or weighed down by?) the idea of creating blog content , that after hours or days of looking at a blinking cursor, there's nothing but an outline or a few introductory sentences to show for their work. Well, I guess that's one way to approach business blogging. How to Be a Successful Agile Business Blogger. That Isn't Set in Stone.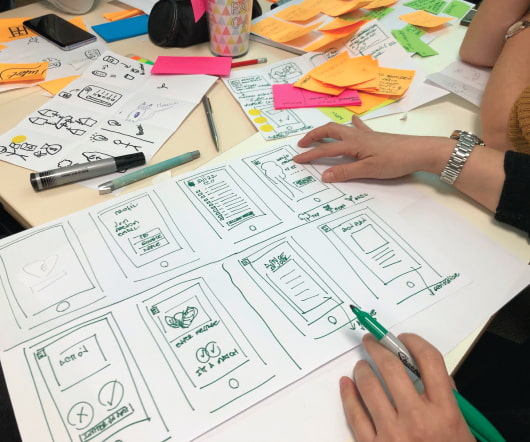 Social Media in 2013: Great, Another Year Of This Crap!
Sales Prospecting Perspectives
JANUARY 25, 2013
Forgive me for a few paragraphs as I feel the need to get a few things off my chest in regards to Social Media. understand the benefits of using Social Media for business and I understand some of the flaws. What I don't understand is how marketers and sales professionals are using Social Media as an excuse to be lazy. Since when did we determine that you don't need hard work to succeed, but that success can come by simply joining Linkedin or Twitter and blasting off a few tweets? Or that all you have to do is flood enough groups with your self-promotional crap to generate new business?
150 Content Marketing Tips
Advertisement
Drive traffic—and leads—with these tips for SEO, social media, content optimization, email marketing, and more.
Tips
More Trending