Sat.Aug 27, 2011
Social Media Brain Cramps (video)
grow - Practical Marketing Solutions
AUGUST 27, 2011
I was stuck in traffic and had not moved for nearly an hour. I was quite bored. I had a thought. This is a dangerous combination. humor Video blogs
How to gain customer trust – Insights from Guy Kawasaki
Fearless Competitor
AUGUST 27, 2011
B2B Lead Generation | How to Gain Customer Trust. This past January, our reader count was about 38,000. As of yesterday, it was 61,450. huge thank-you to each and every one of you. Our popularity is due to you – not me. And we're in the path of Irene – hope you are okay. Guy Kawasaki, Author of Enchantment , (read our review of Enchantment here.) Watch Guy here.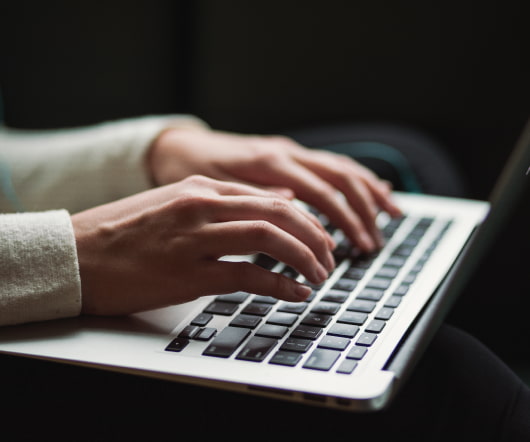 Top Internet strategy, marketing and technology links for the week of August 28, 2011
Sazbean
AUGUST 27, 2011
Here are the top Internet strategy, marketing and technology links for the week of August 28, 2011… Four Lessons From the Social Business Trenches  (Marketing Profs). Review of Social Media Judo  (Small Business Trends). How Are People Using Twitter? Mashable!). StumbleUpon Drives More Than 50% of Social Media Traffic  (Mashable!). How Discovery Will Drive Transactions  (Tech Crunch).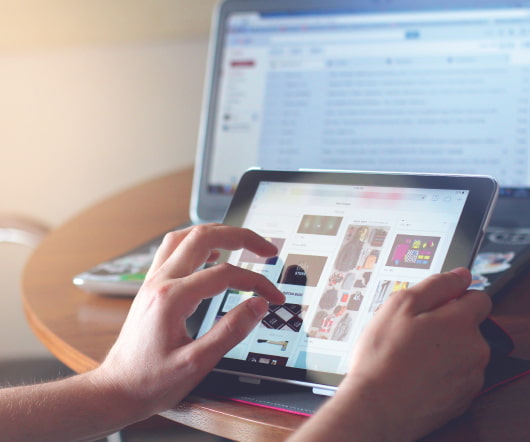 E-Quip Blog: Why Technical Professionals Aren't Persuasive
E-Quip
AUGUST 27, 2011
We all have to sell something. Some of us have responsibilities for selling our firm's services. Others must convince clients, regulators, and communities to approve our solutions. Still others must secure buy-in from colleagues
More Trending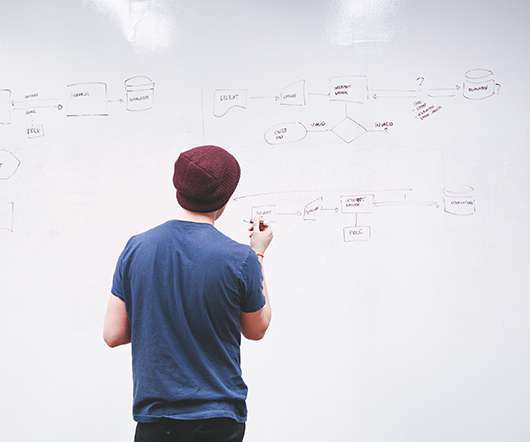 Help…Linkedin Events Needs Fixing
MI6 Marketing Agency
AUGUST 27, 2011
Linkedin Events Module broken for days…weeks? I'm a Linkedin fanatic and use the network extensively for professional development, creating and building relationships. Mi6 is helping our clients use Linkedin and we're seeing results. Linkedin, is and continues to be a core network and platform we use at Silicon Halton. Linkedin has been an integral part of our success to date, and we're tickled pink. I'll be doing a case study post on how we've been building Silicon Halton into a vibrant community later this year. The Pain I'm Experiencing with Linkedin Events. hope they get fixed soon.