Tue.Oct 25, 2011
10+ Ways To Use B2B Social Media In Your Business
PWB Marketing Blog
OCTOBER 25, 2011
Social media should be an integral component of everything your B2B organization does including marketing, customer service, sales, and product development. It's surprising how many B2B companies still overlook this key task. Eleven Different Ways to Integrate B2B Social Media. Every e-newsletter and email should have a call to action for the social web. Skin your YouTube page. Tweet with them.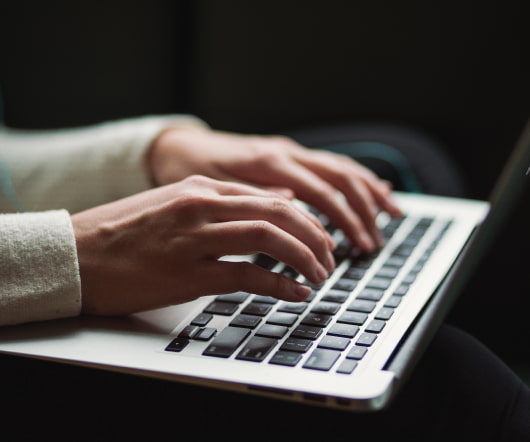 5 Reasons Content Marketing is Getting Harder
Writing on the Web
OCTOBER 25, 2011
I hate to be a purveyor of gloom, there's too much of that around these days. But I've been thinking about this and want to share my thoughts with you. Here are some reasons content marketing is getting more challenging. There exists: A shift away from focusing on your products and services (what you know well). shift towards the reader/customer and their needs (what you may not know very well). business environment that is changing rapidly (what is unknown). More people online in your field writing about the same things (some better, some worse). So what to do? What else?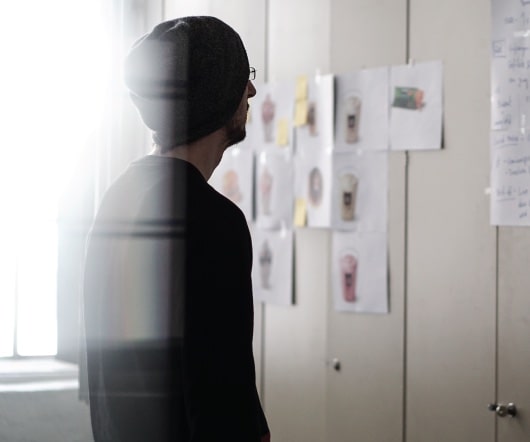 5 Steps To A Better Marketing Plan
B2B Marketing Insider
OCTOBER 25, 2011
The first step to great marketing is having a great marketing plan. However, not everyone bothers to plan – even though most agree that it is the foundation to successfully achieving your marketing objectives. I've always liked these quotes on planning: "bad planning on your part does not constitute an emergency on my part" and "He who fails to plan, plans to fail."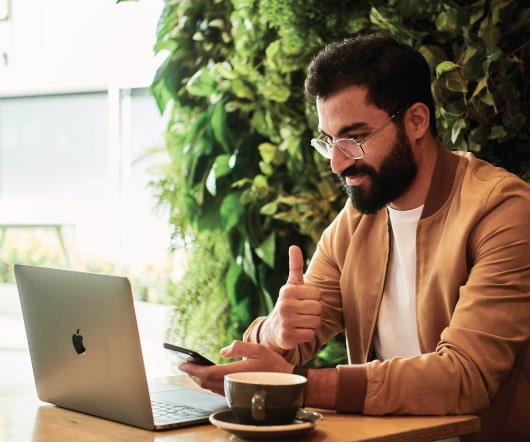 The 4 Critical Elements of an Effective Business Website
Webbiquity
OCTOBER 25, 2011
The first step in optimizing your online presence is making sure you have a website worth optimizing. That means creating a site that your target visitors will be glad they found once they arrive, and will spend some time with because the site provides the information they need in an easy-to-find manner. It's like planning a large event or party in your home. If you had a noisy furnace, an unfinished bathroom, or paint peeling on your eaves, you'd want to take care of those issues before you send out invitations. Graphic Design. Information Architecture. Content. Technology.
The Rise of the Customer Marketer
Advertisement
Explore the changes taking place in customer marketing from the perspective of customer marketers themselves.
More Trending