Sun.May 06, 2012
The profound power of five blog readers
grow - Practical Marketing Solutions
MAY 6, 2012
At the recent Social Slam conference , there was a ton of inspiring content from some of the greatest marketing minds around. And yet to me, the sentence from the day-long conference that has lingered in my mind came from the least-known speaker of the day. She is not a marketer. She is not a social media expert. In fact, Social Slam was the first social media conference she had ever attended.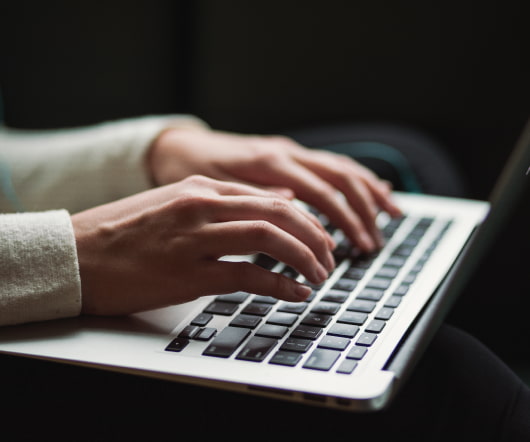 The First Two P's of Broken Marketing
Conversionation
MAY 6, 2012
Despite the variety of topics, tactics and speakers, our Fusion Marketing Experience conference last Thursday and Friday clearly revolved around one theme: marketing is broken. We are disconnected from our customers and other departments. The word that was most often mentioned: silos. The number one debated topic among the speakers during and after the event: organizational challenges.
Communicating Value Helps Double Inbound Leads and Increase Revenue, Site Traffic and More
B2B Lead Generation Blog
MAY 6, 2012
Tweet To successfully ride the winds of change, emphasize the positive: Look at what your customers value most about you, and make that the focus of your marketing communications. This approach enabled Celarity , a marketing and creative services staffing and recruiting firm, to double the number of candidates it places and increase revenue by more than 35% over the past two years. All of them.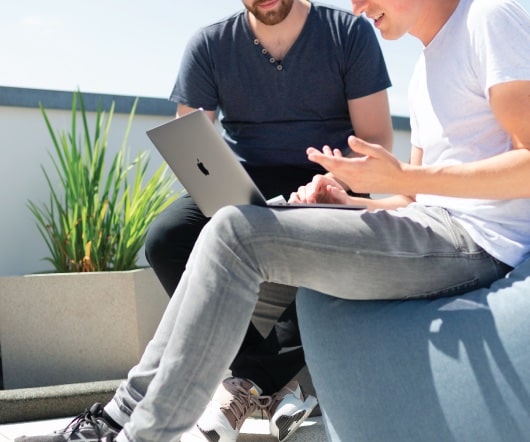 What Brain Research Teaches about Selecting Marketing Automation Software
Customer Experience Matrix
MAY 6, 2012
I'm spending more time on airplanes these days, which means more time browsing airport bookshops. Since spy stories and soft core porn are neither to my taste, the pickings are pretty slim. But I did recently stumble across Jonah Lehrer's How We Decide , one of several recent books that explain the latest scientific research into human decision-making. Lehrer's book shuttles between commonly-known irrationalities in human behavior – things like assigning a higher value to avoiding loss than achieving gain – and the less known (to me, at least) brain mechanisms that drive them.
More Trending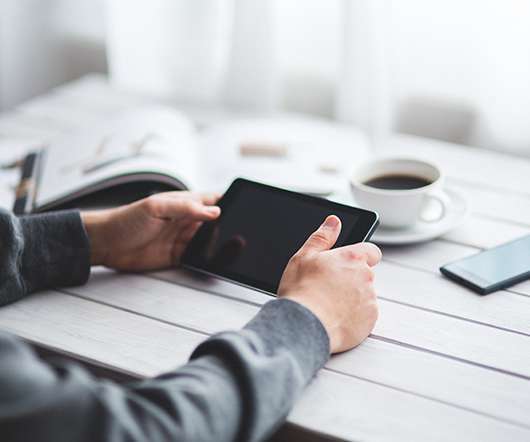 Top 50 Sales & Marketing Influencers for 2012
Your Sales Management Guru
MAY 6, 2012
Top Sales Magazine Names Consultant to Cisco and Microsoft Partner Programs a Top 50 Sales/Marketing Influencer. this is a press release we just sent out). KNOXVILLE , Tenn., May 7, 2012— Ken Thoreson , author of the award-winning Your Sales Management Guru blog, articles and book series for sales leaders, renowned consultant, columnist and speaker, and Acumen Management Group Principal, was named to Top Sales ' " Top 50 Sales & Marketing Influencers for 2012 " list. Full details appear in this month's downloadable Top Sales magazine. About Ken Thoreson.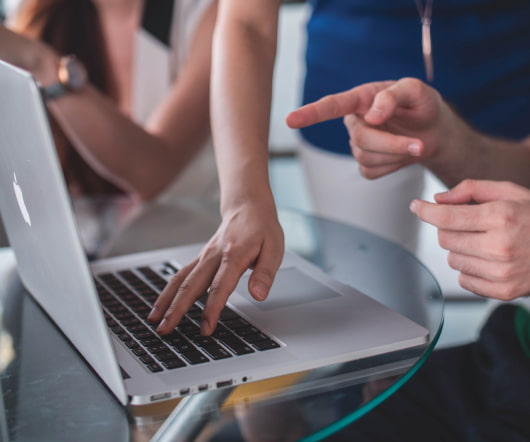 Welcome to Kate Wilsson
Tomorrow People
MAY 6, 2012
Guest Blogger. I'd like to welcome Kate Wilsson who will be a contributor to our blog